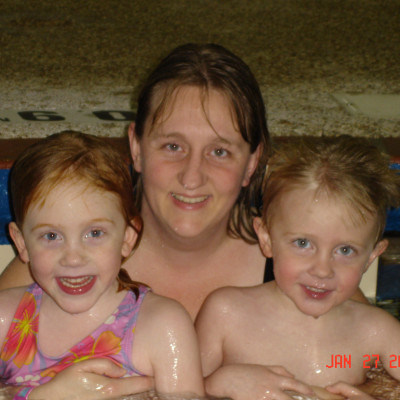 One donor's story:

Jennifer Dolan
---
Jen was a loving, caring, thoughtful, and intelligent. She loved to spend time with her family and friends. Some of her favorite activities included reading, sitting around a campfire with family and friends, swimming, fishing, and going for walks. She was one-in-a-million to me, our daughter Emilee (12) and Joshua (10). We miss her so much!
Her family and friends! Jen always made her family and friends a priority. It was important that every Sunday, Emilee, Josh, Jen and I would hop in our car and make the trip to New Prague for a Dairy Queen treat. Or taking the kids to see a movie on a Saturday afternoon. Or just sitting in the living room at our home and wrestling around in a most-playful way, laughing and giggling…oh we miss those times!
She was registered – I knew her wishes.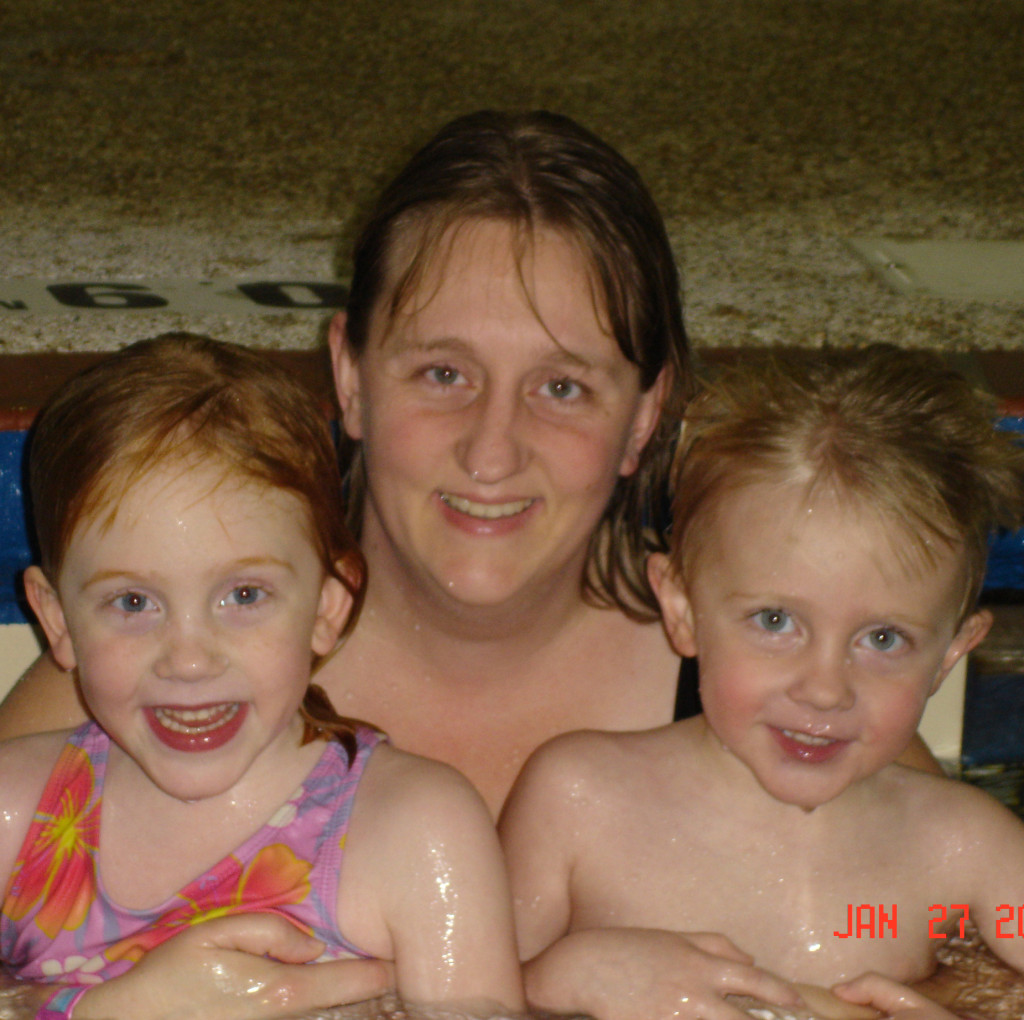 Jennifer Dolan
×