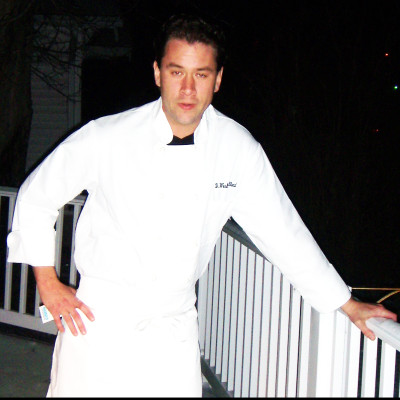 One donor's story:

D. Wesley Bland
---
Wes was extremely talented and creative. He was a caring, compassionate, funny and loving person with the biggest heart and sweetest soul.
Although he always claimed he was not competitive, Wes was when it came to cooking. He was a very talented and creative chef and always wanted to "one-up" a recipe with "his" version. He dreamed of having his own cooking show or trying his hand at acting. He knew everything about movies and was very active in Drama Club and high school productions.
Wes suffered from a stroke at the age of 33. We were told that he tested positive for Factor 5 Leiden, which is an inherited blood clotting problem. However, hematologists tell us Factor 5 Leiden's could not cause a stroke, so we are still searching for the cause of the stroke.
Yes, Wes had designated on his driver's license that he wished to be a donor.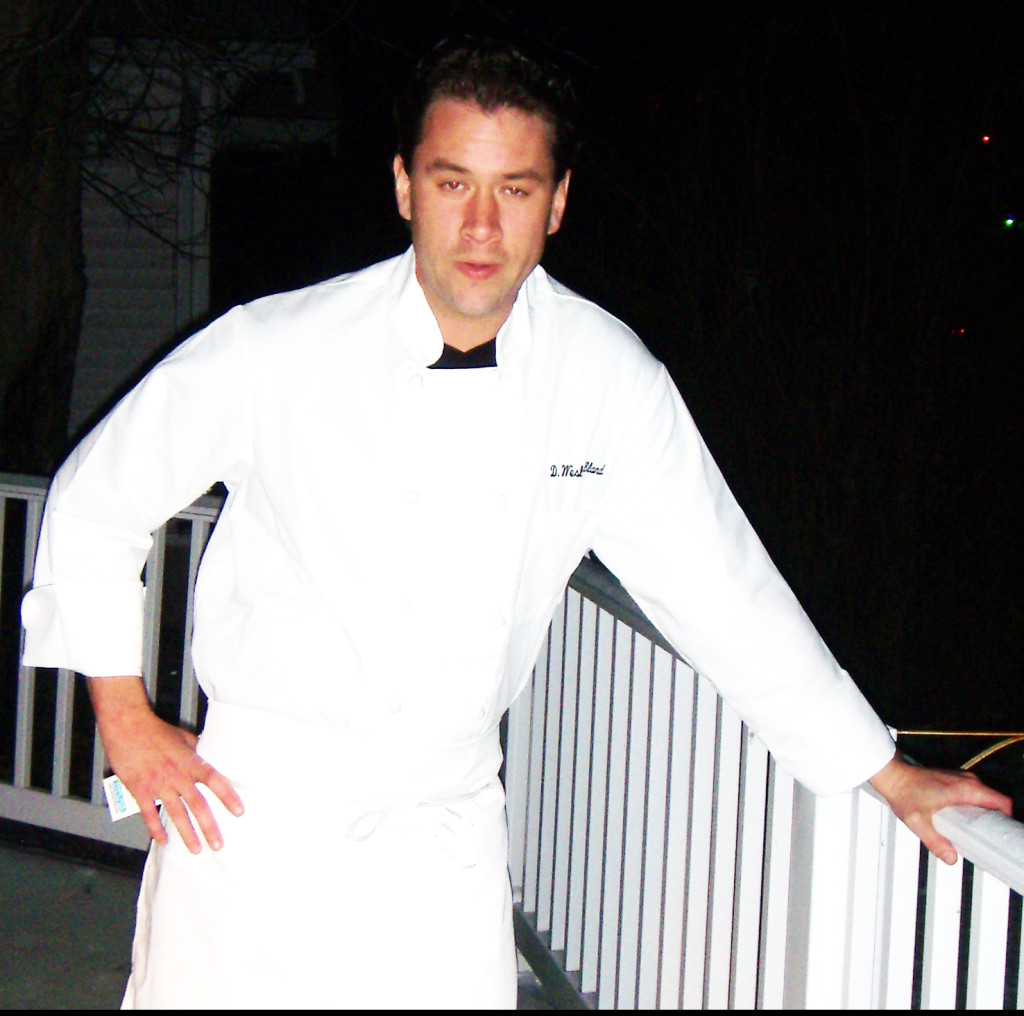 D. Wesley Bland
×