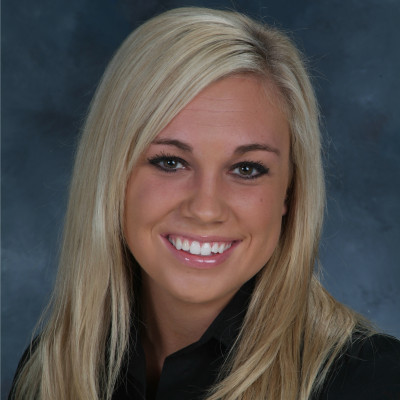 One donor's story:

Kandyce Bryanna Stoffel
---
Kandyce Bryanna Stoffel was a beautiful and fun loving young woman with a contagious laugh. She was just one class shy from completing her bachelor's degree from the University of Minnesota. She had just starting working for the Minnesota Timberwolves. She also had her real estate license and enjoyed working in that field as well. She had her entire life ahead of her when she was tragically struck by a selfish drunk driver on October 24, 2010.
Kandyce loved her family and friends. She loved her sister Karissa along with her parents. She especially loved her new nephew, Beau. Unfortunately she will never have the opportunity to meet her nephew, Brooks or her niece, Bryanna as they were born after Kandyce Bryanna's death.
Kandyce also loved participating in sports. She was a natural and talented athlete. She participated in the state track meet in high school. She was ready to begin her career and all the exciting life events that a young woman should go through when her life was tragically cut short by a drunk driver.
Kandyce made her wishes of being a donor at a young age. She was a registered donor. Kandyce continues to live on in others.
Kandyce Bryanna Stoffel
×