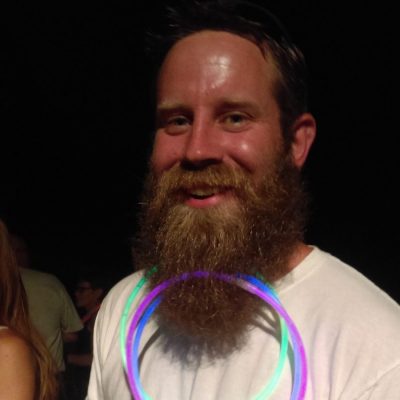 One donor's story:

Jason "Booger" Bowman
---
Jason was an absolutely outstanding person. His smile and laughter could turn a bad day around. His sense of humor was unbeatable and the love he had for his family and friends will never be matched. Jason was truly a one of a kind man and is incredibly loved by all who had the pleasure of knowing him.
Jason's family and friends were always top priority.
Jason died by suicide in October of 2021. Jason was always up for helping where and whenever he could so it was only natural that we, his family, made the decision to donate. We know he would be proud.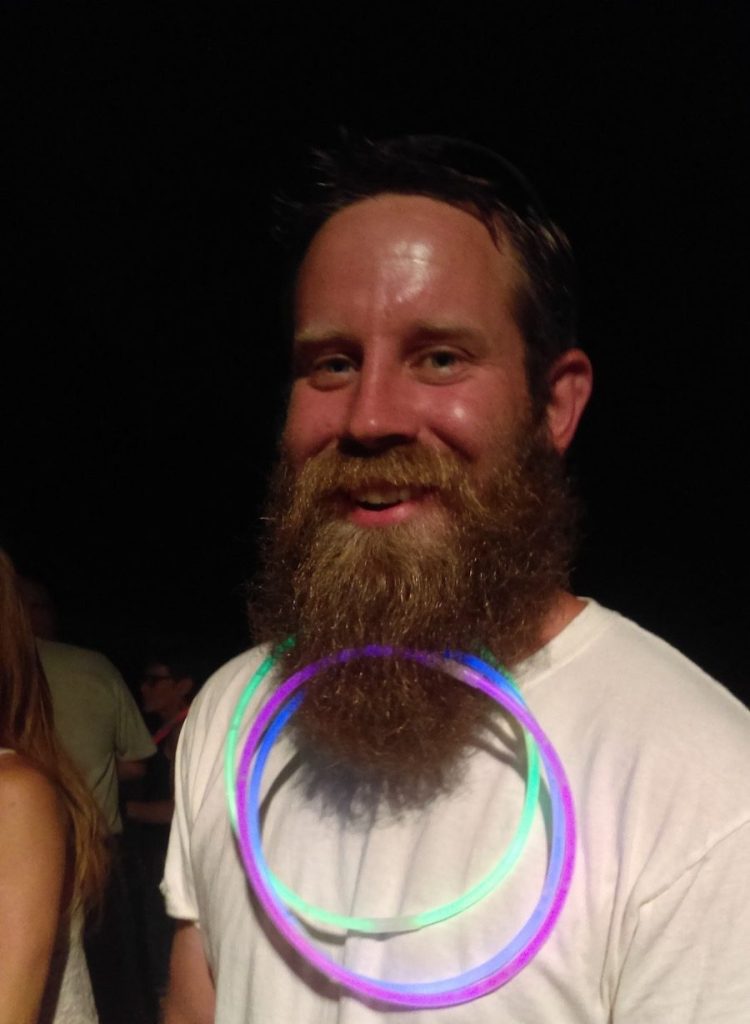 Jason "Booger" Bowman
×