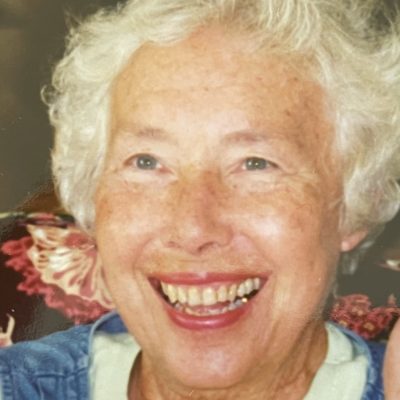 One donor's story:

Darlene Hokanson
---
Darlene gifted everyone with her time. She was a nurse by trade and worked in Minnesota as well as in Arizona. Darlene took superb care of her parents until they passed. She loved her nieces and nephew and was loved dearly in return by them and their children. Darlene had a close relationship to her sister in AZ and sister in law who lives in MN. She was a chaplain and would read scripture and pray with people. Her family loved her sense of humor and treasure the pearls of wisdom she shared.
An avid reader, she often shared books and quotes. Darlene loved Jesus and was active in her church. She had a heart for missions and helped support many missionaries over the years. When visiting AZ, she enjoyed sitting in the sun each morning and taking day trips to various locations. Darlene was known as a prayer warrior by her family. She believed in the power of prayer and lived to see so many of her prayers answered.
Darlene was a registered donor and her family was aware of her wishes.
Darlene Hokanson
×