One donor's story:

Daniel Wagner
---
Daniel was a Wild Land Firefighter where he managed a Helitak Crew. He traveled all over the US. His last job was with the Army Corp of Engineers. He was a good man who lived his life honorably. He loved his children and took very good care of them. He loved cats and had many chickens. Daniel was very active. He skied, downhill and cross country, he kayaked, snowshoed, fished and hunted. He loved riding his Harley Davidson motorcycle. He was a kind and gentle man. Everyone that met Dan wanted to be his friends, and he had many.
Most important to Daniel were his children, and providing a good home for them. Next, his family and friends.
He was not a registered donor. He was just the kind of person, that would want his organs to benefit someone.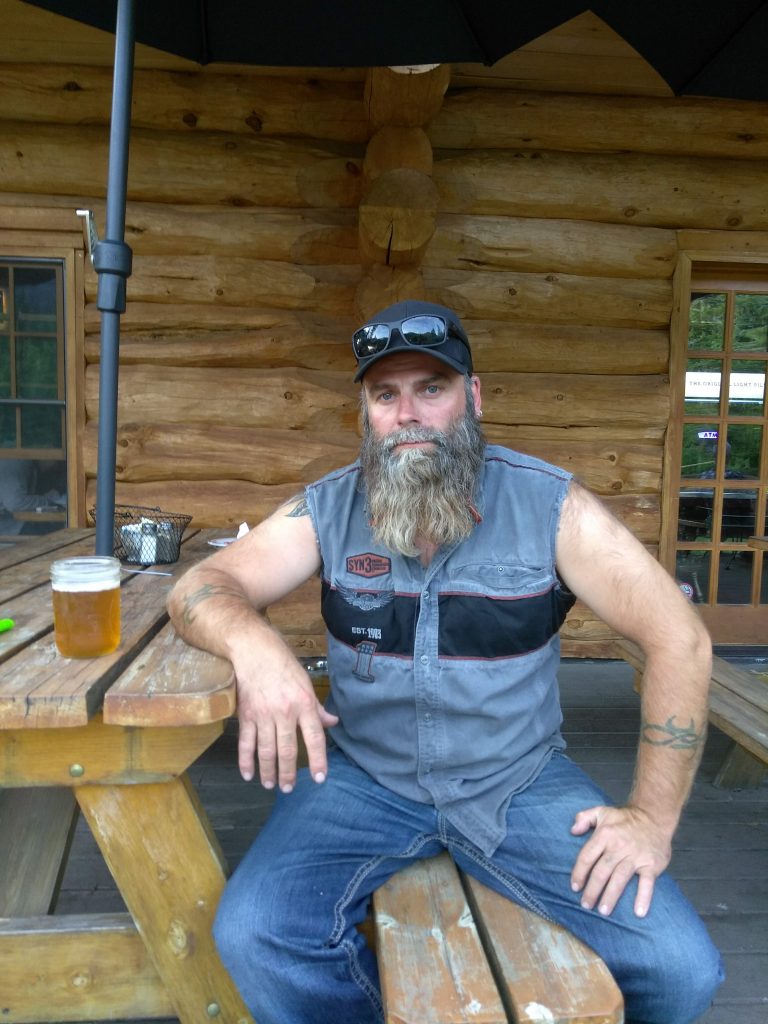 Daniel Wagner
×