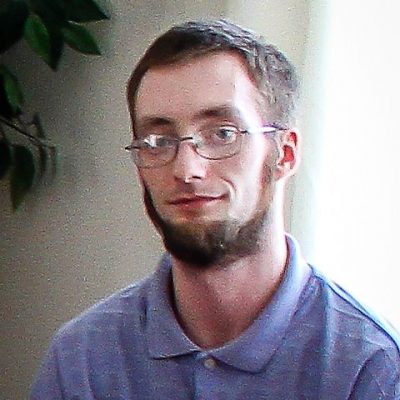 One donor's story:

Thomas Russ
---
Tom was a very compassionate and caring person with a wonderful sense of humor. He always had a smile on his face. He was always there for anyone who needed him. It didn't matter if he knew you his whole life or if he only met you the night before. After his death, friends who came to pay their respect told stories of how he helped them in so many different ways.
Family was very important to Tom, he particularly enjoyed his role as the "fun uncle" to his 13 nieces and nephews. Tom was the middle child of six children. I use the term middle because his sister is the oldest, and Tom was in the middle of the five boys. He loved it when everyone got together for Holidays and family events.
He was a registered donor. Even in death he was still helping others in need. We proudly wore the donate life pins at his memorial service. He was loved by many! He will be missed by many, but will live forever in our hearts!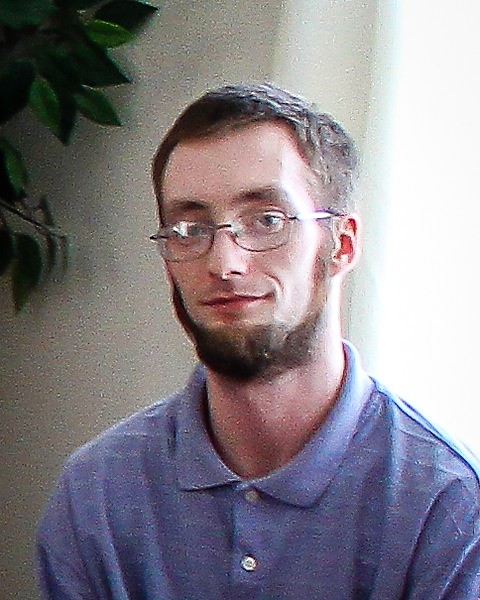 Thomas Russ
×