One donor's story:

Isaiah (Zaya) Barnes Olseth
---
Isaiah was loving and very compassionate in all he did. He once walked across Minneapolis to bring a friend a dress shirt for a job interview. He had wisdom beyond his years, he spent hours on wikipedia, Whatever he was going to be, he was going to help others & put a smile on your face through his loving humorous nature.
Friendships, loyalty, honesty, knowledge, respect & Freedom were important to Zaya. He wanted people to be happy. He not only gave in life, he gave through his death. He'd have it no other way.
He had just applied for his state I.D. a few weeks earlier, he never asked nor hesitated about checking the donor box.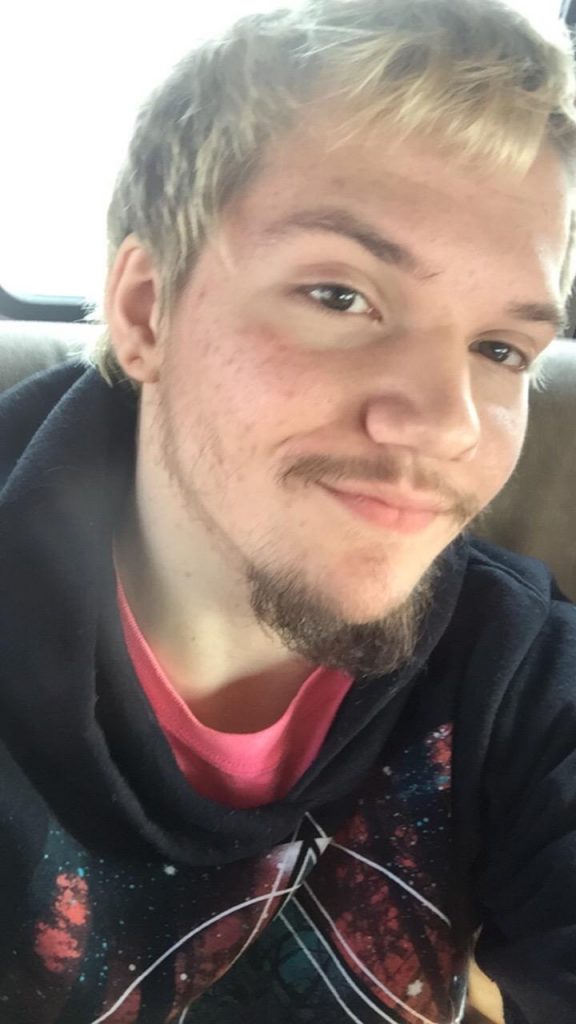 Isaiah (Zaya) Barnes Olseth
×