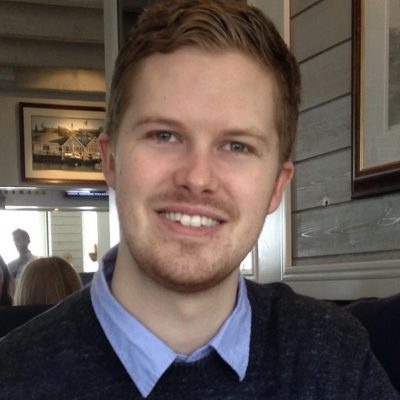 One donor's story:

Eric Benson
---
Eric James Benson  5/9/91 – 8/3/18
We were blessed to know Eric for 27 years.  From the time he was a little boy, he was always thoughtful, caring and giving.  He was a fun, gifted bundle of energy… and always entertaining.
Eric was an avid sports fan.  He was a passionate Minnesota Gopher football and basketball fan.  He enjoyed the play-by-play after game conversations with his dad.  He also enjoyed the Timberwolves and was up to date on happenings in the sports world.
Eric enjoyed music.  In his younger years it was Rap.  As he matured he became more of a Tom Petty, Dave Matthews and Third Eye Blind fan.  He also enjoyed fishing and the numerous trips to Canada with his dad.
In his spare time, Eric enjoyed video gaming and had an online network of friends who were genuine.  He was known as "Bootchie".
Eric was respected in his work as Branch Manager at TruStone Financial and was instrumental in his branch's success and growth.  He was a team player and took part in numerous banking roles.  No job was beneath him.  He is fondly remembered at work for "Donut Friday".
Eric was tech savvy and our go-to guy for tech support.  He was full of potential cut short….
The greatest legacy he leaves us is that of true friend…. always there to support you when times were difficult.  He truly loved his friends and family, especially his wife Melanie and dog Kenzie.
During his final days he leaned heavily into faith and sought refuge in God.   His final gift of caring was the gift of life through organ donation.
Eric Benson
×