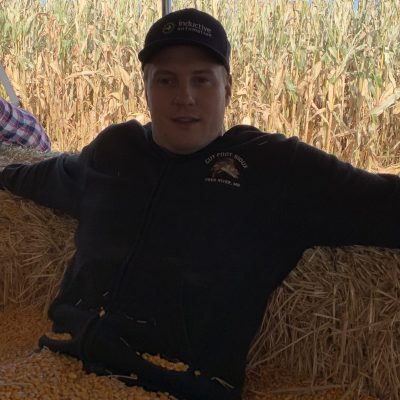 One donor's story:

Chrysten (Chrys) Leintz
---
Chrys Leintz was a vibrant, caring, passionate, competitive and outgoing man who lived life to the fullest through his daily activities, and it showed. He was always willing to drop everything to help out a friend or family member in need, whether it was to help fix a motorcycle/car, or offer up advice on how to do it.
Chrys was an avid motorcyclist, car enthusiast, and motor-head and had a passion for working on things. He also enjoyed fishing, camping and being outdoors any chance he got. Chrys worked hard and thoroughly enjoyed his job. He traveled throughout the U.S and outside of the country until our son was born. As soon as our son was born Chrys's priorities shifted. He reveled in the fact that he was a father and would have a son to teach to fish, hunt and work on things, and he couldn't have been more proud. Chrys spent a great deal of time focusing on his family and mending and maintaining relationships. He wanted to share his little family with his mother, fathers, sister and brother. He made it a point to work hard at these relationships by having regular communication whether it be over the phone or going to visit. Although his family was very important to him he had an extremely strong bond with his younger brother and loved being a big brother to his younger sister. Overall Chrys was a loving father, partner, brother and son.
Chrys always wanted to help others and made sure to make his wishes known that he wanted to be a donor.
Chrysten (Chrys) Leintz
×