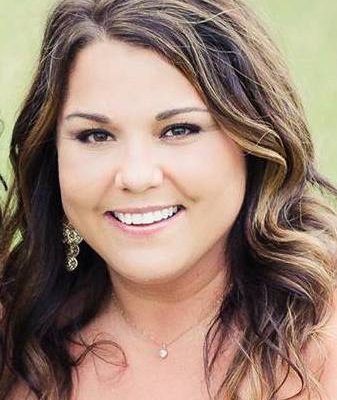 One donor's story:

Holly McMahon
---
Holly was beautiful, loving, and had a vibrant personality. Far or near she was able to make everyone feel special. Holly was able to light up a room with her smile, laugh and energy that spread throughout.
The most cherished things in Holly's life were her husband Ryan, her children Carlee, Cole, and Brett, family, friends, and her faith in God.
Holly has always been registered as a donor. She worked in the medical field always striving to help others.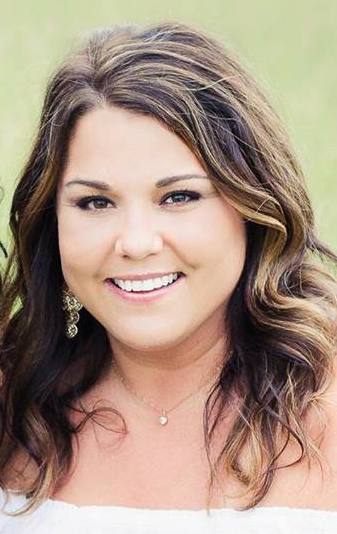 Holly McMahon
×