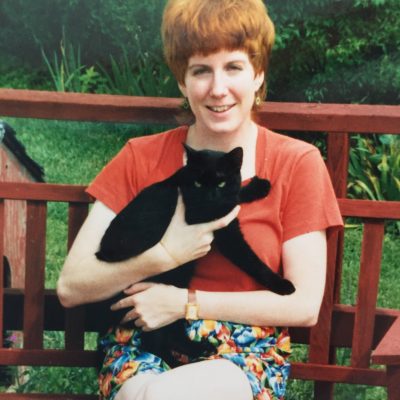 One donor's story:

Barbara Beresford
---
Barb was supportive and loyal to her family and friends. She was a high energy person and was willing to tackle the most challenging of projects. She was very bright and had knowledge on a wide range of topics. Her house was filled with books, she was an authentic life long learner. She was very generous in sharing her knowledge with others, at work and at home. Barb had a life long interest in music and theatre. She played the violin and had a chair with the Roseville String Ensemble. She had acting and directing experience and regularly attended theatre events with friends and family. Her keen eye made her a fine critic and she submitted several fun and informative critiques on MPR. She loved animals and volunteered at the Humane Society, and ended up adopting several needy cats and dogs over time. She loved those dear pets! She was a dear and loved sister.
Family and friends were important to her. She reached out to others so willingly and made many life long connections. Being true to herself was also important. She sought a healthy lifestyle and loved great food co-ops. She had a welcoming home with a lovely rain garden that she diligently created with help from a dear neighbor. She also loved life and did not want any of it go to waste. Barb believed in justice for all and was an advocate for others.
Barb suffered a series of devastating brain bleeds from which there was no hope of recovery. Years before the incident, She Informed family members of her wish to be a donor.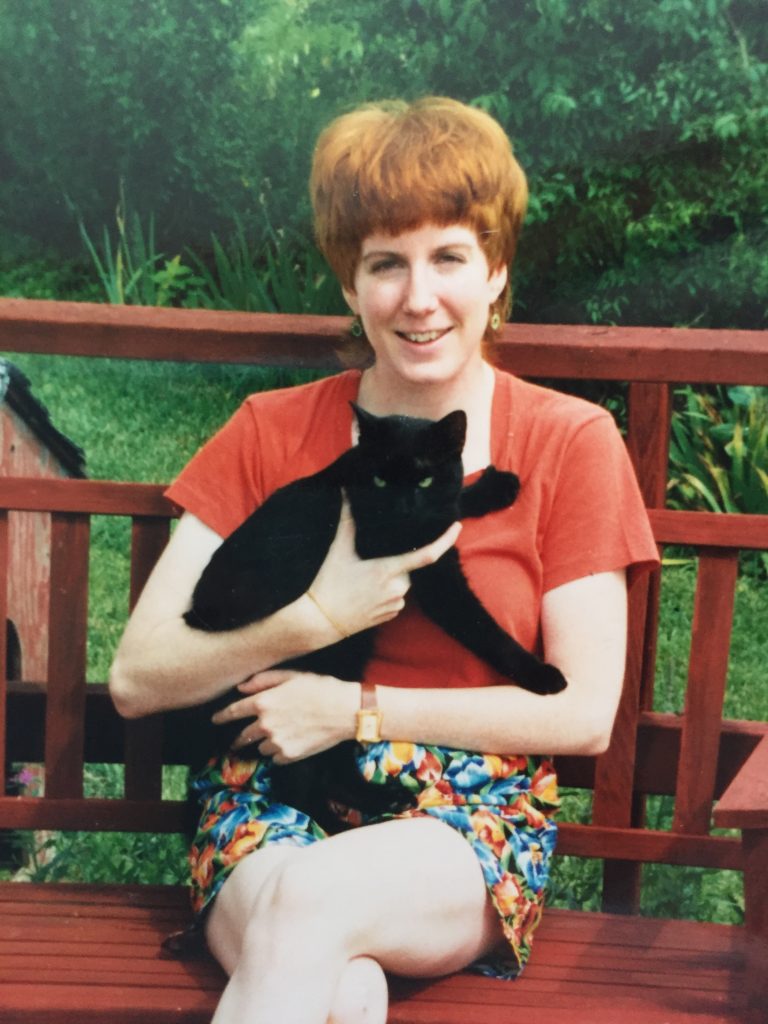 Barbara Beresford
×