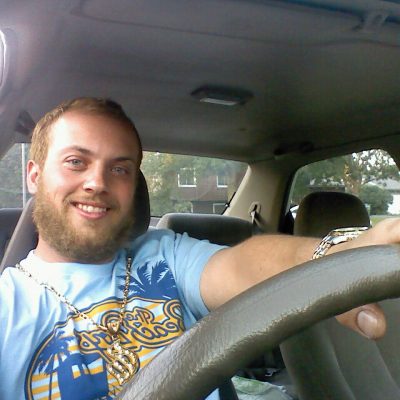 One donor's story:

Neil Thesing
---
Neil was a kind, sweet, caring, compassionate young man, who loved sports, his family, being an uncle, his dog Banjo, and his faith. He enjoyed spending time with friends, family, his grandma, church, hunting, fishing, going to movies, dancing, music, karaoke, Twins games, the Vikings, and HOCKEY!
Neil's life ended suddenly and way too soon, after complications following routine surgery. He was a designated organ donor from the time he got his first driver's license. We were proud to honor his wish and share with love his many gifts. He had the most beautiful blue eyes and hopefully, now, so does someone else. In life he would have given the shirt off his back to anyone in need and befriended them as well. So, in death it is only fitting that he was able to help others.
As his family we miss him dearly and honor him and all other donors by wearing our donate life pins and bracelets given to us for his memorial service by Life Source. This organization and HCMC were a blessing to us in our time of great grief and a miracle to others as they help give back life and honor those that gave them the opportunity.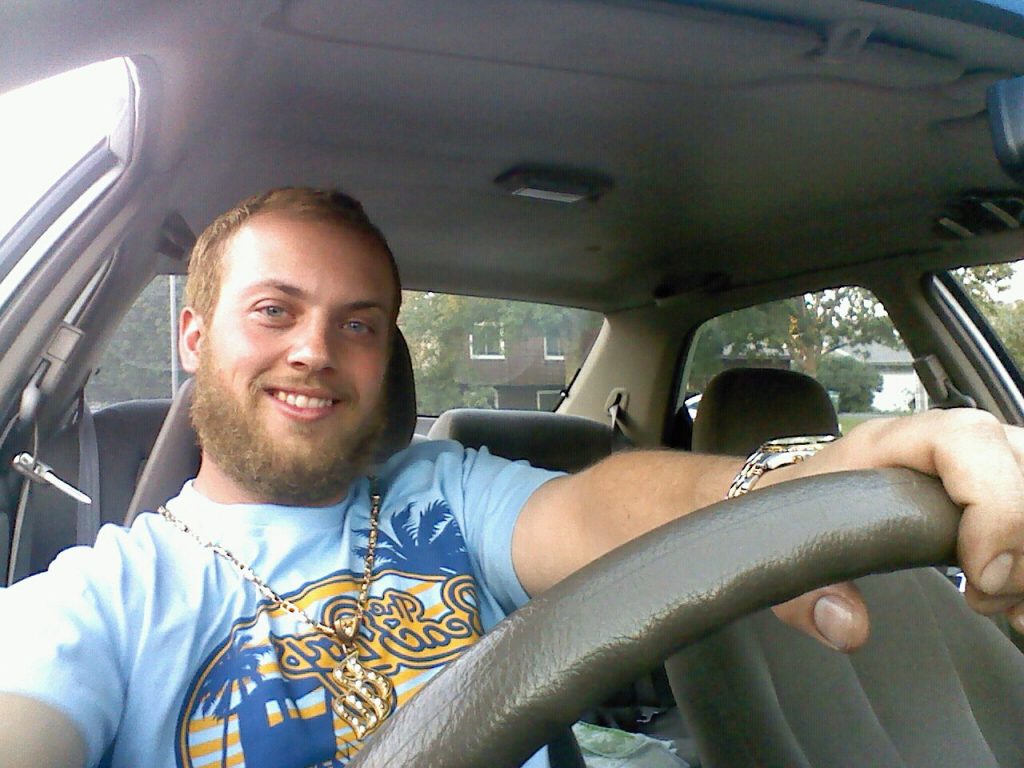 Neil Thesing
×