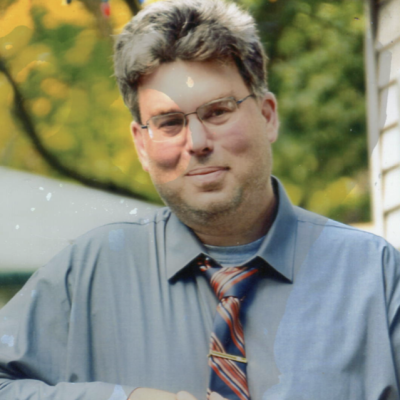 One donor's story:

Eric Raddatz
---
Eric was an intense person. He was very loyal to his family as well as his work family, He never married but had very good friends who had children, who he adopted as if they were his own. He always did his best and would worry that his actions were not good enough and wanted to be respected by his superiors and work peers.
Important to Eric were his work family, his St Cloud friends/family, along with his biological family, his home, the shed he that he was about to complete, and his project car (a vintage Firebird).
Eric had registered as a donor on his driver's license but he had this discussion with his mother several times as well. When asked where he wanted to be buried his comment was, "If they do it right, there won't be anything to bury. I want to donate what I can and the rest should go to research in the hope that I could help someone else.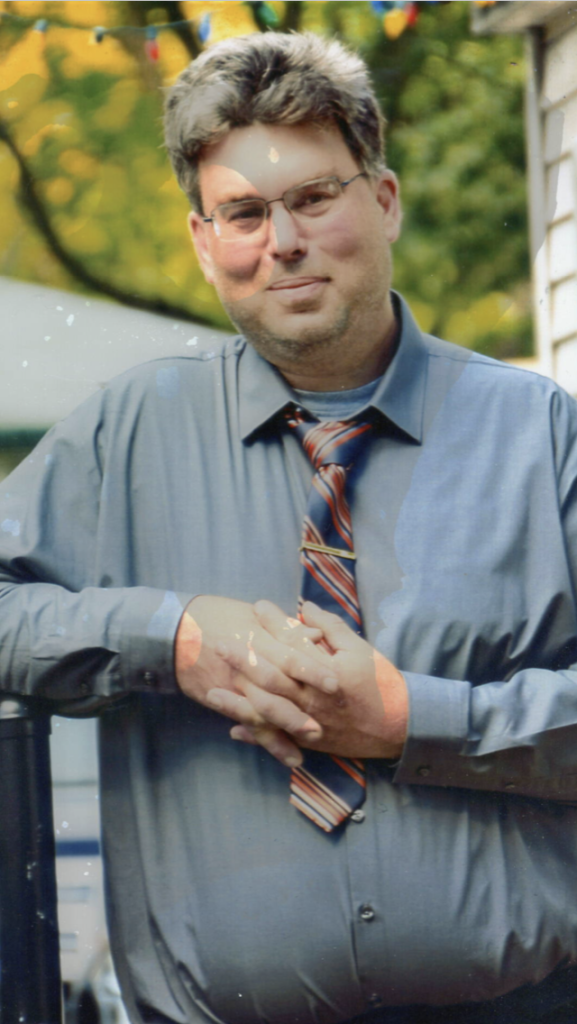 Eric Raddatz
×