One donor's story:

Benjamin Garcia Lopez
---
Ben had passionate goals and was constantly thinking of ways to better himself. He enjoyed working with his hands and creating things. He was an artist, an athlete, animal lover, and soon to be first time dad.
Ben had high hopes of owning a successful business. Outside of his career goals, he was adventurous and wanted to experience new things. He was proud of being from El Salvador, and frequently talked about the food, geography, etc that he missed. He was looking forward to the day that he could share his knowledge with his daughter and give her a life full of opportunities.
He was a registered donor and his significant other knew of his wishes.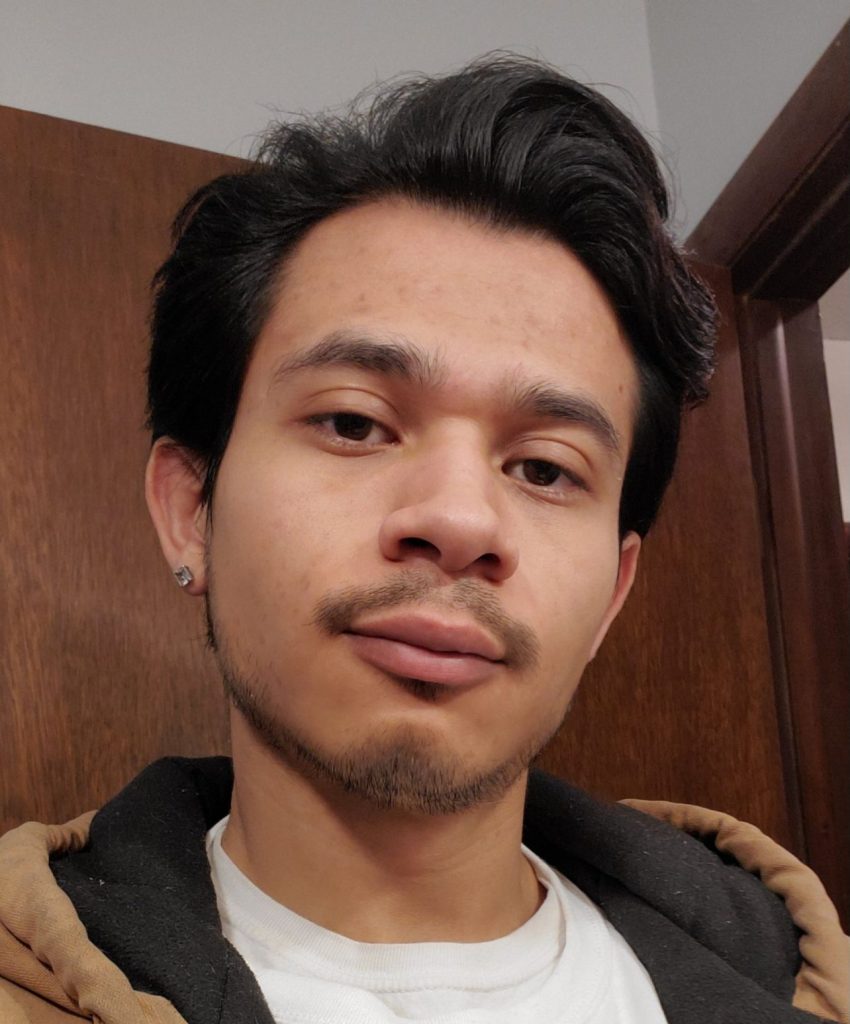 Benjamin Garcia Lopez
×