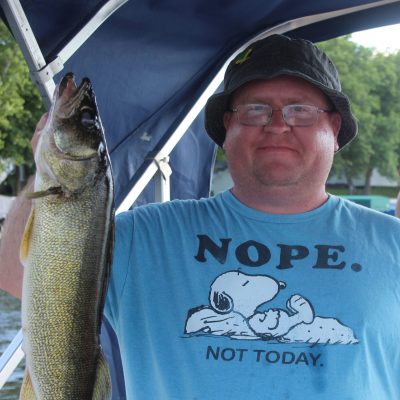 One donor's story:

Joshua Luoma
---
Joshua was a very kind and gentle soul on the inside, always willing to help friends and family no matter what. He was quick with witty remarks and clever jokes and enjoyed the little things in life like fishing, golfing and video games. To his 3 younger brothers he was: The layed back "I told you so" teacher, willing to let you make your mistakes and make sure you learned from his. The man that could make anything cool or uniqe in his own way and the self determination to live life how he wanted to and not judge us on ours.
Family and friends were important to Joshua. He had a very rare Acute Esophageal Nerosis.
He had been a organ donor since he received his drivers license at the age of 16.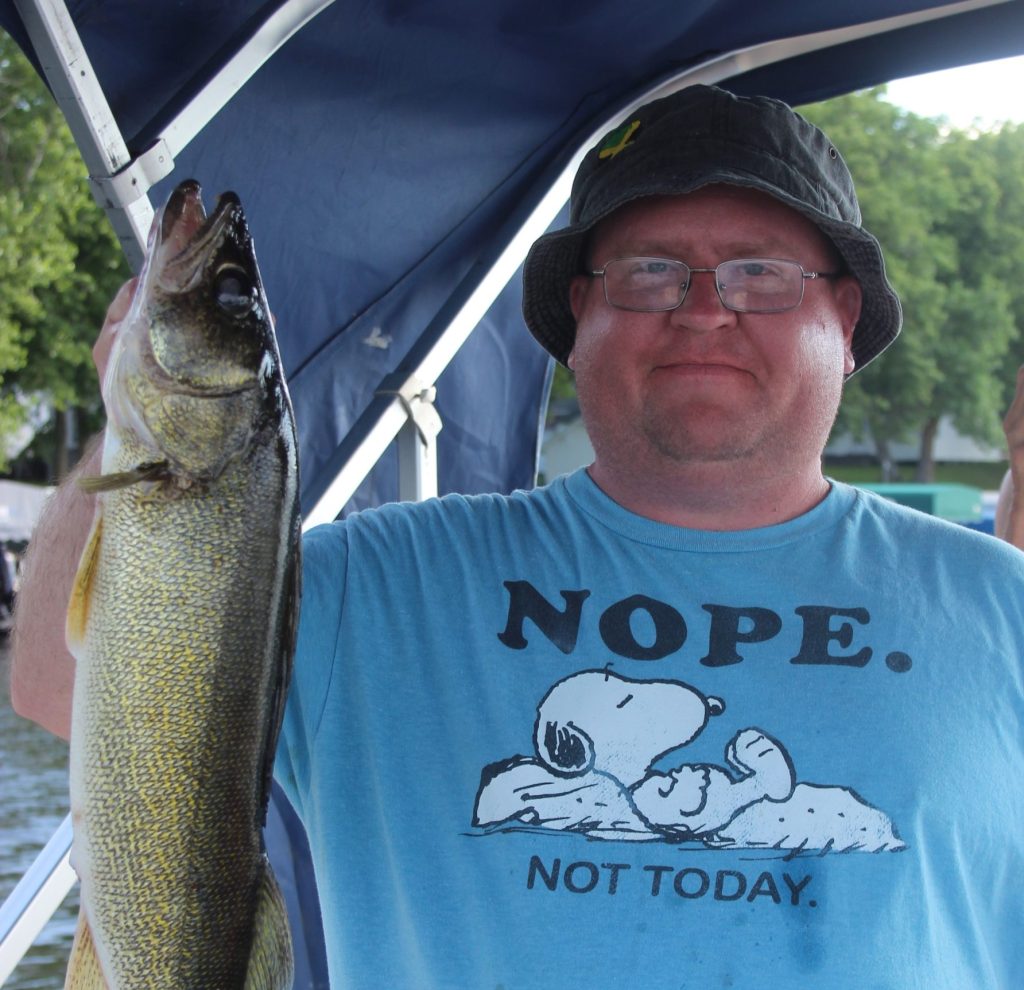 Joshua Luoma
×