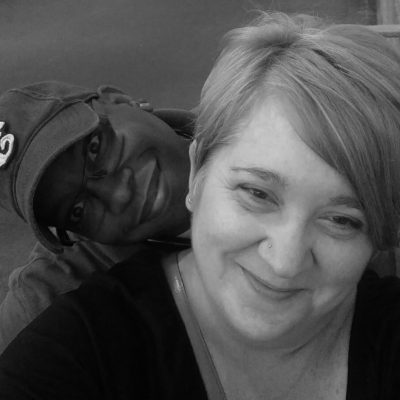 One donor's story:

Penni Rehn-Glenn
---
I have always wondered what my purpose in life was or if something big will happen to me. Well, last year I was lucky enough to find out. I was able to give a healthier life to my husband. The day I found out I could donate was one of the happiest days of my life. I finally found my purpose; to help someone that helped me find happiness…my soulmate and my husband. My life has been very bumpy and still is, but I get to keep my soulmate around for a long time. My mission now is to tell people about donating and how rewarding it is!
The most important thing in my life is my husband and my immediate family.
I became a donor to give someone a happy and healthier life. The weird thing is I knew I was a match before they even told me. I knew this is what I needed to do with my life…give someone a chance!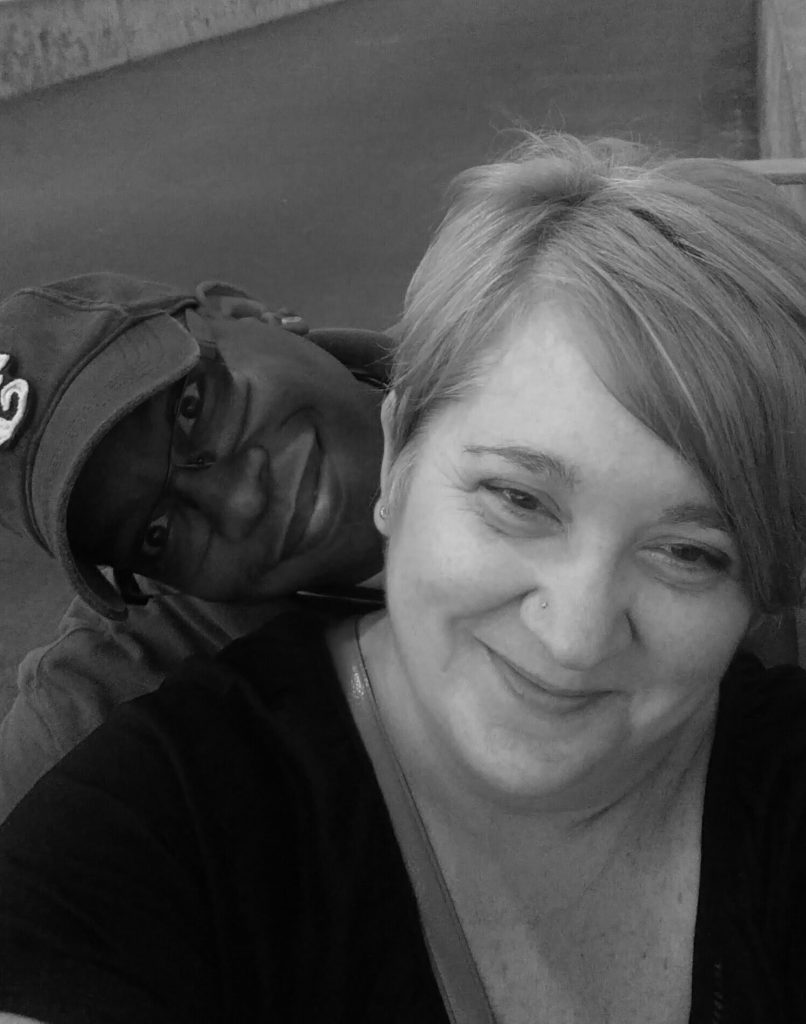 Penni Rehn-Glenn
×