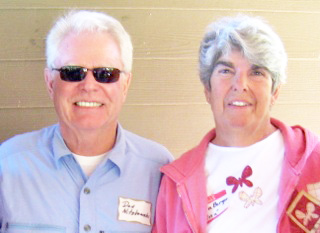 One donor's story:

Donald Nitzkowski
---
I am now 75 years old and in excellent health. I retired after 35 enjoyable years in the classroom teaching math. I then took a part time job at a golf course making tall grass short and really enjoyed it. I have since retired from that job and I am enjoying trying to play that silly game. Just like all of you I am trying to find the joy in life.
What is important to me is having a committed relationship with someone I love.
My sister (Jean Berger) lost both of her kidneys to Polycystic Kidney Disease.  She was the hero in our family and taught us all how to live with grace, dignity, and courage.  All of my siblings wanted to donate a kidney.  I was the best match.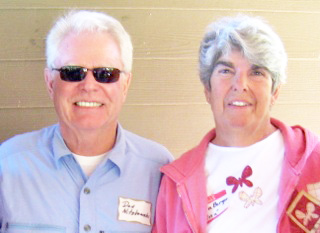 Donald Nitzkowski
×