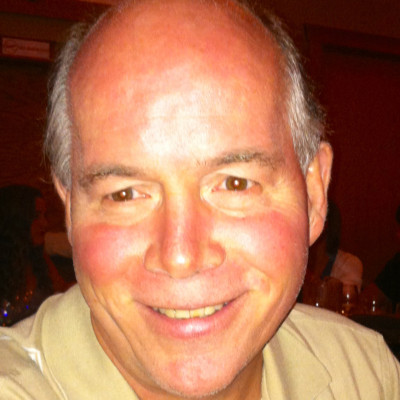 One donor's story:

Dan Rivard
---
I don't think I deserve recognition for being a donor.  It was something that I was happy to do and never doubted my decision for a minute.  The reason I am telling my story is so my grandchildren are aware of how important being a donor is.
Family is very important to me.  A family is there for each other in good times and bad times.  Coming together to help each other is a sign of a strong family.
I saw my dad's quality of life drop dramatically when his kidneys started to fail.  I knew that if I could give him the opportunity of the life that he gave me, I would do that.  I was a suitable donor and by donating I was able to give him, and us, many quality years.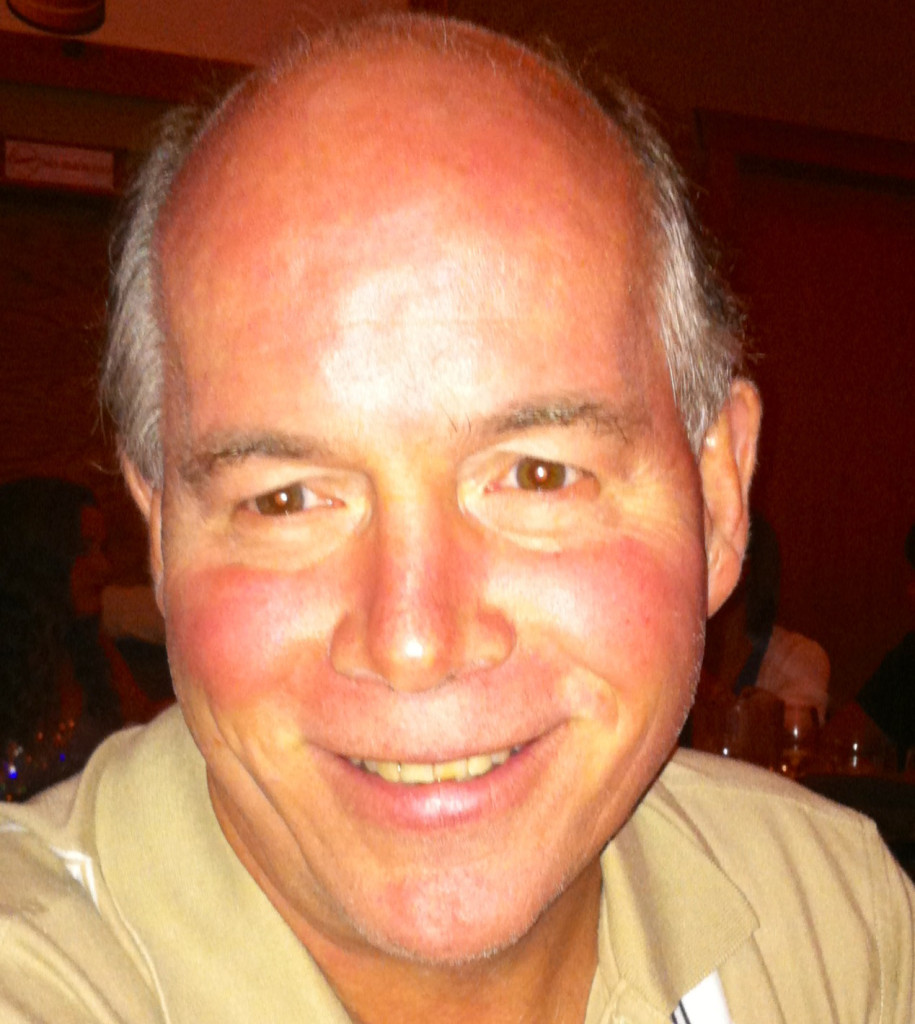 Dan Rivard
×