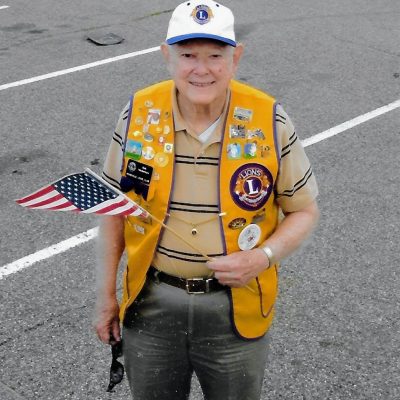 One donor's story:

Robert Niederkorn
---
Smart, funny, loveable and talented. Doc Bob was a family man, educator, mentor, composer, artist and model builder. He never stopped learning, loved animals and trees, and was the king of bad Dad jokes. He lived a full life, was well loved and is deeply missed.
He loved his family and friends. He enjoyed finding connections to everyone he met. He touched many lives during his career as an educator. He spent countless hours volunteering and was especially devoted to The Model Railroad Museum and The Lions Club.
Robert had been a registered donor, giving back to the community to the end.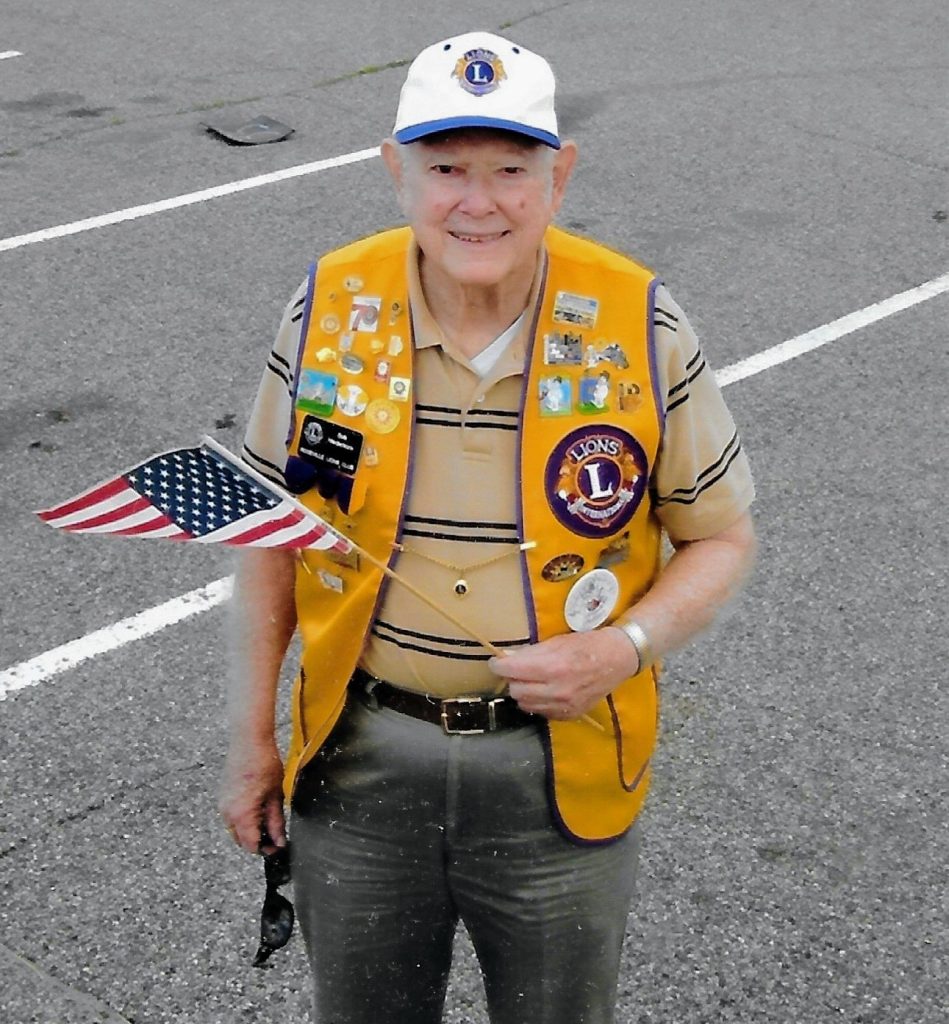 Robert Niederkorn
×