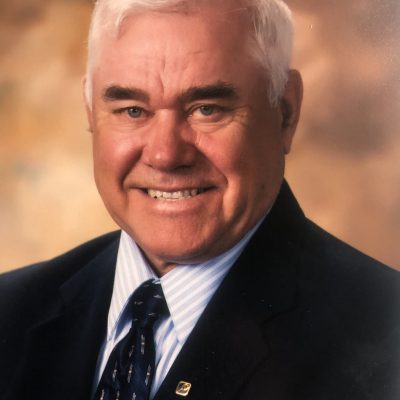 One donor's story:

Dale Tolifson
---
He worked hard at farming his whole life. From the time that he was very young (under 10) to his death at age 73, he farmed. He was caring and kind and could strike up a conversation with anyone – that usually involved something to do with farming. Even though he had to work through some hard times, he always did the right things, and he turned out to be a successful farmer. He was very well respected and his opinion was sought after. He was a very good man.
First and foremost his family, his wife Sandy, his four children, and his 12 grandchildren were most important to him. He was also very close with his brothers and sister as well as brothers in-law and sisters in-law. Farming was extremely important as well as all the organizations that he belonged to because of that – CVEC, MN Corn Growers, Ethanol associations. He very much liked to be out boating on the water, and enjoyed playing cards with family and friends.
I am not sure how he became a donor, but I am not surprised that he was one. He was generous to help out a neighbor, family or friend and he did not like to see things wasted. If someone else could use something that he didn't need anymore, he would be more than willing to give it to them.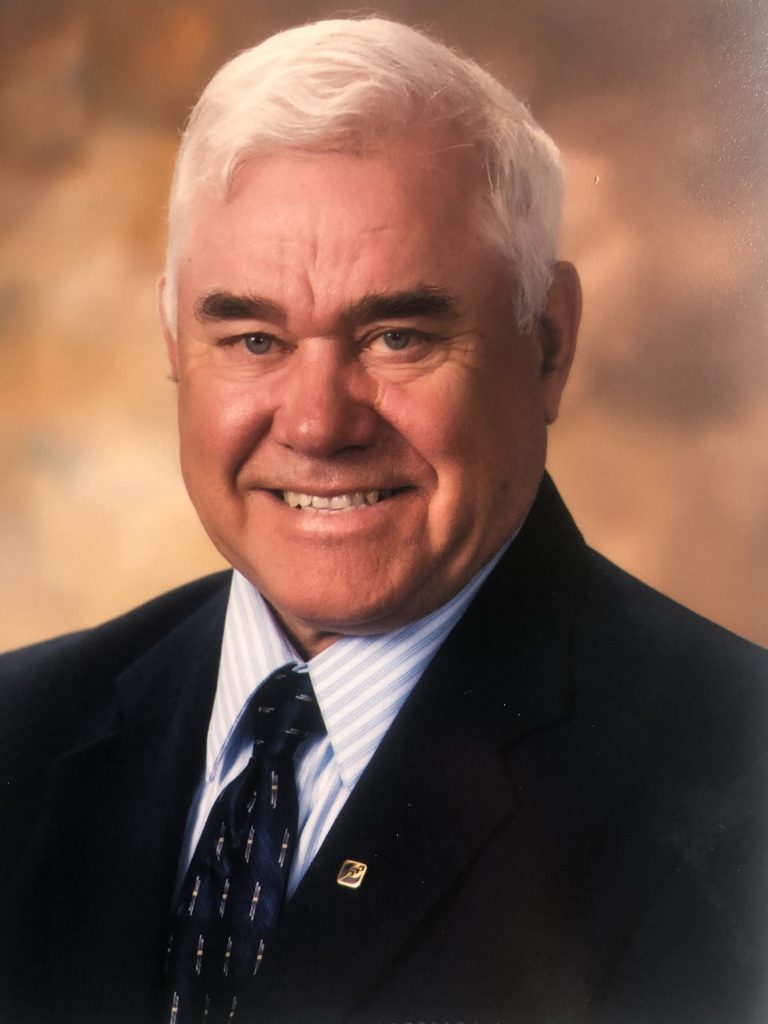 Dale Tolifson
×