One donor's story:

Joanne Becklund
---
Joanne was a loving mother, daughter, sister and friend. She was kind, compassionate, loyal and steadfast in her faith. She lived her life in a way in which she gave back more than she used up and was always willing to help others.
Family and friends were important to Joanne. She was a confidante for many, and stood up for what she believed in. She seemed to reach out to those who were in need of support, or just a friendly smile. When Joanne set her mind to something, she did it. She has left a hole in everyone's heart who knew her and will be forever missed.
Joanne was a registered donor (on her driver's license) for many years. She wanted her family to be aware of her desire.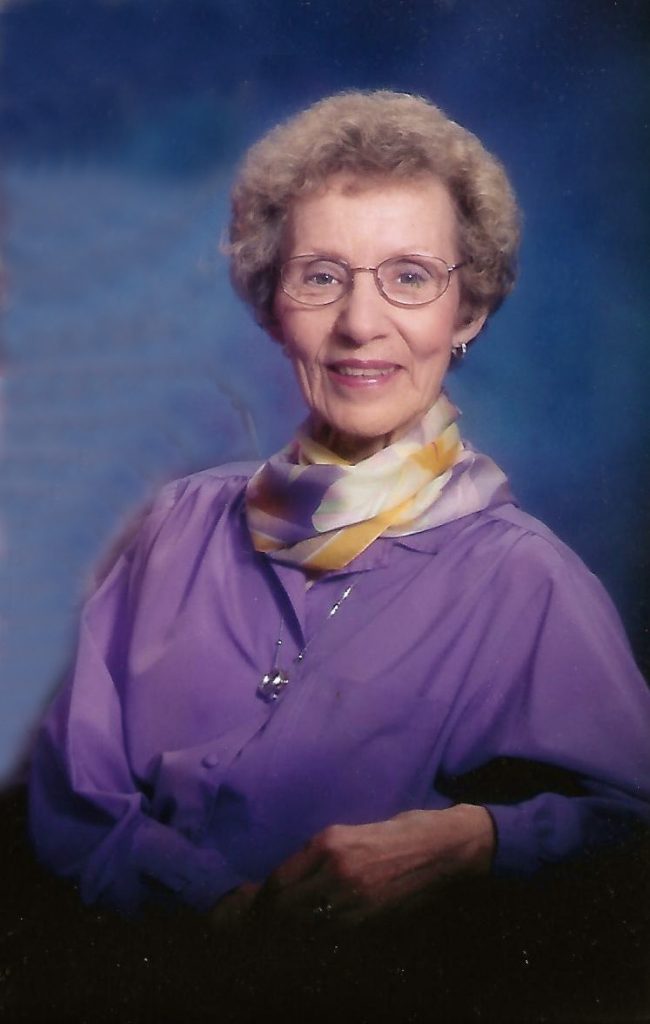 Joanne Becklund
×