One donor's story:

Jacob (Jake) Froehle
---
Jacob (Jake) was a very selfless person and an extremely gifted behavior specialist. He had a positive impact on countless lives throughout his career and personal life. He had an uncanny ability to connect with children. Jake was funny, caring and very artistic. He was a loving son, brother, friend, and much loved Uncle.
Jake really cared about helping others and making them feel good. He was artistic, which he demonstrated in his woodwork and jewelry. He was funny and could connect with most anyone. He also loved following Minnesota sports, especially the Twins.
Jake was a registered donor, continuing his spirit of helping others.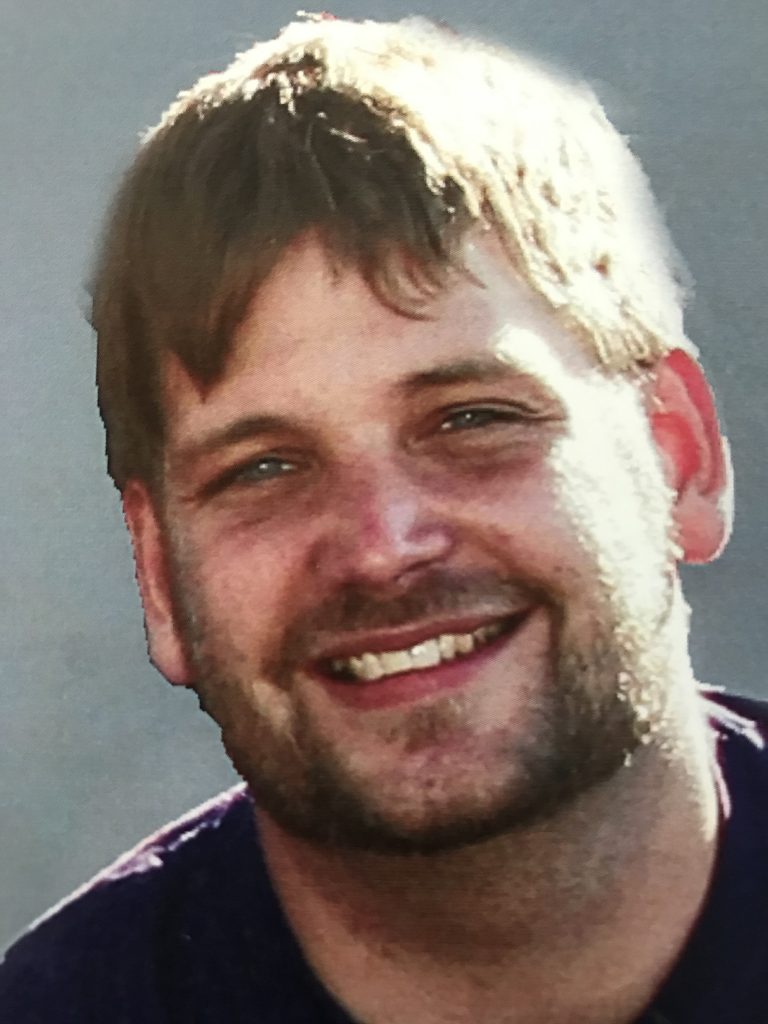 Jacob (Jake) Froehle
×