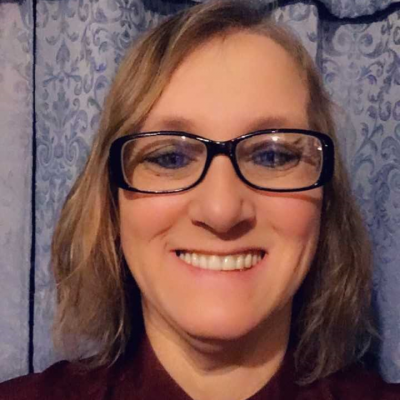 One donor's story:

Barbara Martin
---
I am married to my soul mate for 21 years and we have 5 kids and 11 grandkids. We also have 8 dogs, 3 cats, a rabbit and a turtle.
My family is important to me and to make sure we are all healthy. I also love my job at the Sevenwinds Casino in Hayward, Wisconsin as a beverage supervisor, which I've been at for 15 years.
My husband, Phillip, was in stage 4 renal failure and on Dialysis 3 times a week. I decided to be tested and as a shock we were a match. I lost 3 or more family members while they were on dialysis and I wasn't ready to lose the love of my life.
Barbara Martin
×