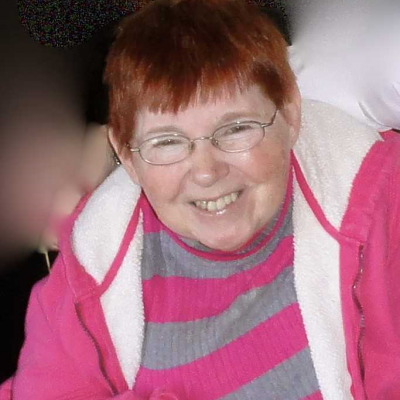 One donor's story:

Mary Beth Dolan
---
Mary Beth was a kind and feisty Irish lady who taught everyone the meaning of "ability" in "disability". She lived her life with passion and determination and made all of those who knew her better people.
Her Irish, Catholic, Democrat identity were important to her! Her love of family and her ability to have independence and choice in life as well.
Mary Beth loved doing whatever she could for others. Her decision to be a donor was her way to feel helpful after her life ended. It's so great because she had to cope with limits all her life and this was a gift that knows no limits.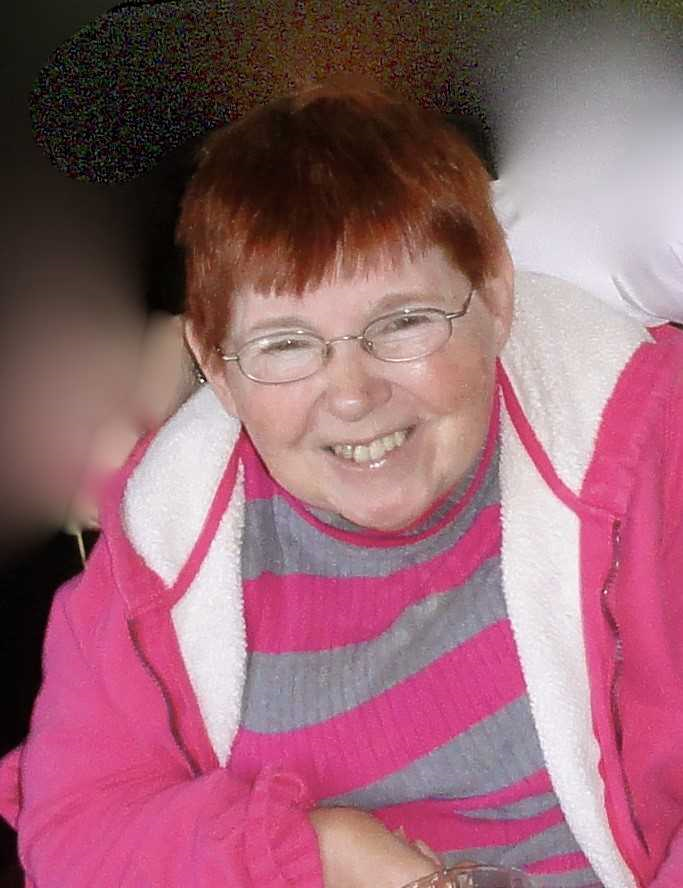 Mary Beth Dolan
×