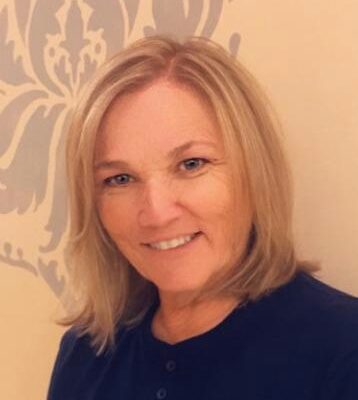 One donor's story:

Pamela Tandberg
---
I've lived my life wanting to do & doing things for others. I love helping people any way I can. I am a Hospice Volunteer & I Angel women while they're going through cancer treatment by sending cards, letters & small gifts for support & encouragement. I guess I'm an Angel on Earth.
I love doing things for others to help them feel good & in doing so, it makes my heart feel good. I tell others, "You'll never find an Angel with heart trouble".
I have thought about kidney donation since 2000 & researched for years before learning in 2007 that a co-worker needed a kidney. I went through testing, was approved, and surgery was scheduled but Mayo cancelled it. I was not to be discouraged. In 2012 I did testing to be a donor for a cousin. He had two aortic aneurysms that had to be repaired first but due to the severity of the surgery & long recovery, he decided against it. He passed 5 years later. Discouraged? Not on your life. It just made me more determined than ever to find someone to donate to. It was at the forefront of my mind for all of 2017 but little did I know God was working on a plan & he was showing me so many signs. With my 45th class reunion coming in October, one name out of 600 classmates popped into my head that I wanted to see, but she wasn't there. In December a story of a young lady needing a kidney prompted me to call & get an info packet, but I never opened it. On January 5th, a mutual friend of my recipient & I commented on a post that my recipient had on her Facebook page about completing 2 weeks of dialysis training. There was a party going on in my head because I knew this was the person I was destined to donate to & it was her name that popped into my head before our class reunion. This was my 3rd attempt & 3 is my lucky number. She & I went to school together from 7th through 12th grade but didn't keep in touch after graduation. We hadn't seen or spoken to each other in 45 years but after I spoke to her, we reconnected like we had never lost touch. I know now that this was God's plan for me all along & he was just making sure I was well prepared. What a gift I received to be able to give someone the Gift of Life! The surgery was a piece of cake. Try it, you'll like it & your recipient will to. If I had 10 extra kidneys, I'd donate them all!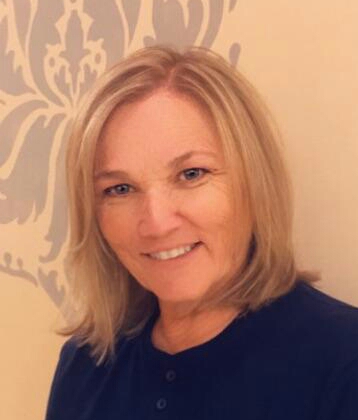 Pamela Tandberg
×