One donor's story:

Alan Alsleben
---
Alan was a caring, loving person. He loved to cook and bake. He'd share his creations with the elderly in his apartment building. If someone was ill, he brought food and helped them with household chores. He called friends & acquaintances every year to wish them Happy Birthday. Everyone looked forward to those calls. Al made a point of keeping in touch with those he knew on a regular basis, not just on their birthdays. He was an Earth Angel!
His goal was to help others. He loved people!
I made the decision after he died. He gave to others in life…I knew he'd want to help others in death!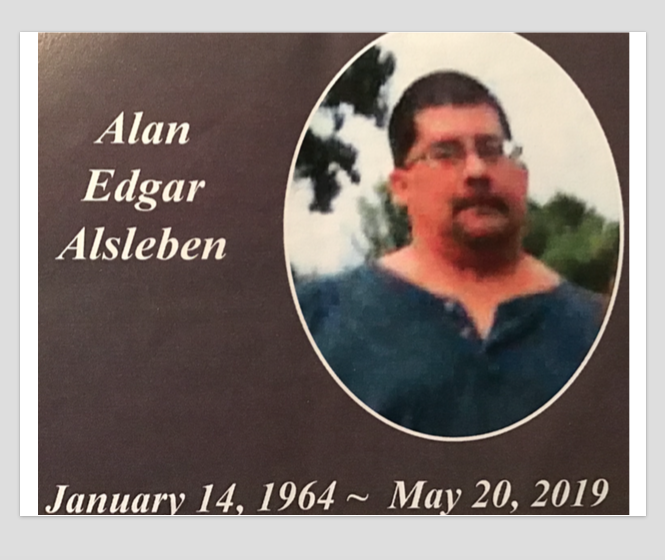 Alan Alsleben
×