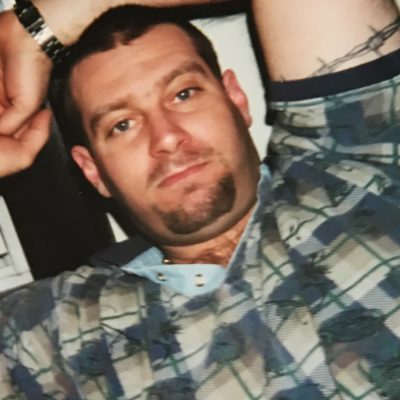 One donor's story:

Mark Stenholm
---
Beloved son, father and husband. Mark knew how to give and receive love.
Mark's family was his starting and end point. He also loved his dog, the Green Bay Packers and fishing. Mark grew up speaking both English and Spanish. He believed in looking at the world as a whole.
Mark registered on his drivers license. We were not aware of this until after this death. Since it was on his drivers license, his wish was honored. We wish he would have told us that he was a donor.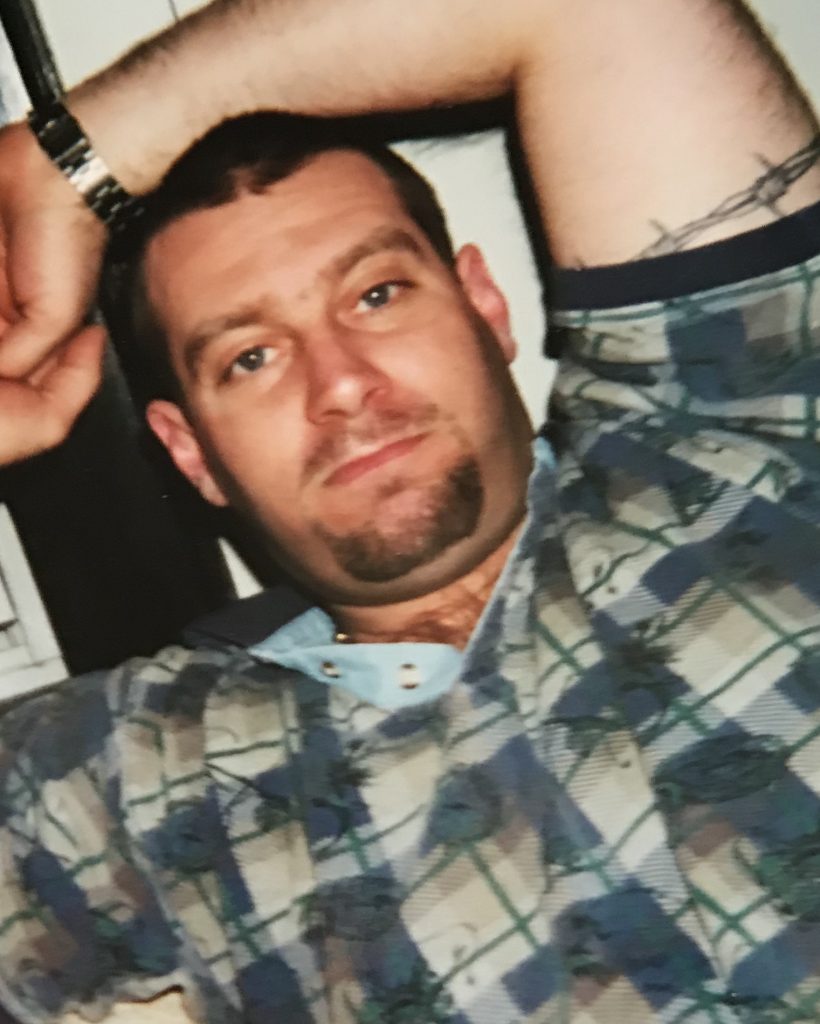 Mark Stenholm
×