One donor's story:

John Murzyn III
---
Anyone who knew John, knew that while he was a little rough around the edges, he had the biggest heart and was always there when you needed him. He cared deeply about his family and friends, and his laughter was infectious. You could not help but smile when he was around sharing the stories of his antics. For him, each and every day was an opportunity for a new adventure.
He loved to watch and play sports, a Patriots fan to the end, but what he loved most was his daughter, Giselle. In their precious time together, he taught her how to be fearless, kind, and "Murzyn Strong."
For John, becoming a donor was just one more way in which he could help the people around him.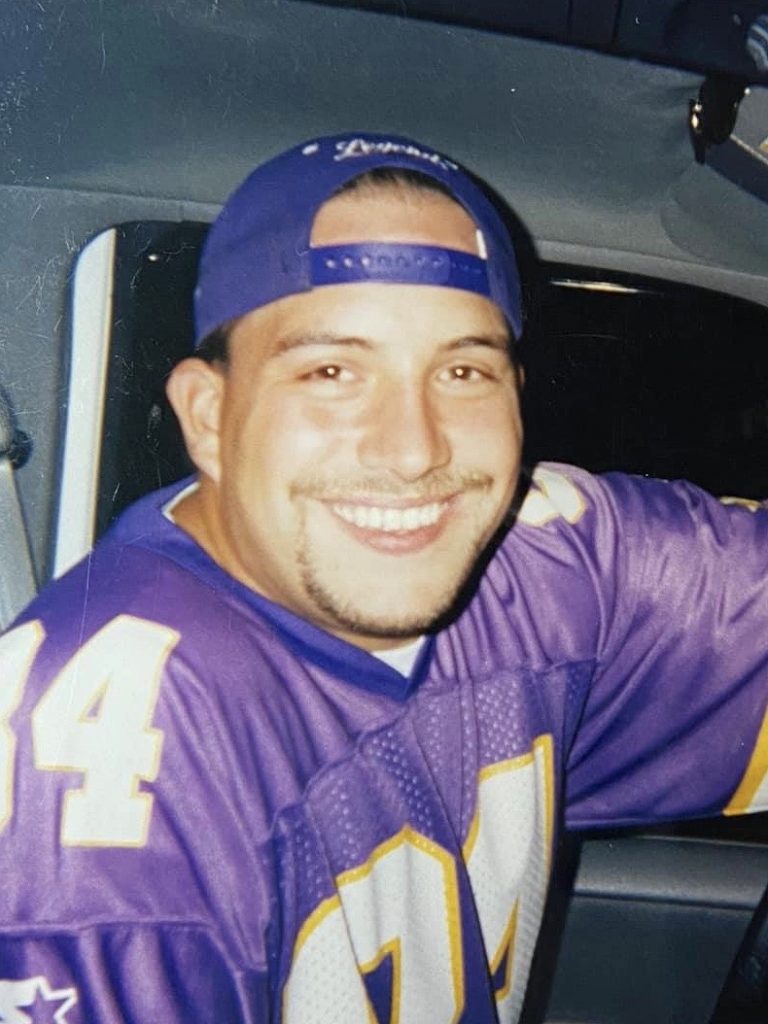 John Murzyn III
×