One donor's story:

Tyler Baron
---
Tyler was thoughtful, kind, witty, generous and full of love. He was accepting of all people regardless of differences but had an unusually sensitive heart to those who were hurting. He was taken from us in a tragic accident on November 27, 2019 at the age of 32.
Family and the redeeming love and grace of God were his life lines. He deeply valued his friendships and those who were kind to him.
It was our good fortune that Tyler had the discussion about organ donation with his dad only a few years prior to his death. Given his generous heart we are assured of this decision.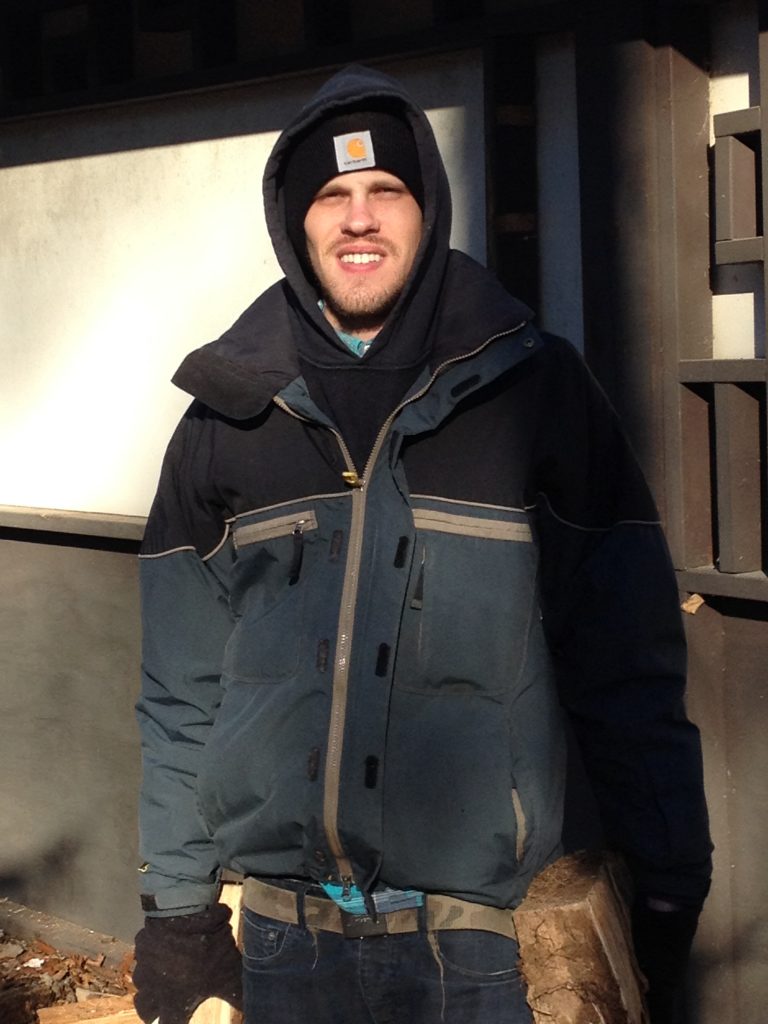 Tyler Baron
×