One donor's story:

Timothy Schlichte
---
Tim's (my dad's) love and care for others was fantastic. In every respect, he was (and is) my hero. He was always amazing to my mom, who he dated since high school, and was happily married to for nearly four decades. He was a kind, understanding, and wise father. I am incredibly lucky to call him "dad," as he and my mom adopted me as a baby. During my upbringing, he always instilled the importance of compassion for others.
Tim was incredibly careful, polite, patient, and calm. He valued family, hard work, kindness, and giving back to his community.
My dad died suddenly and unexpectedly at the age of 59 of (previously unknown) heart disease. My mom was amazingly strong in a time of crisis, and consented to the donation of my dad's eyes. My dad would have loved to know that he continued to help people after his passing.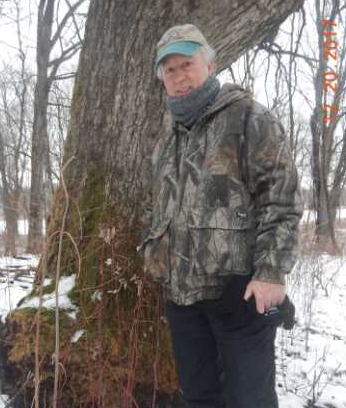 Timothy Schlichte
×