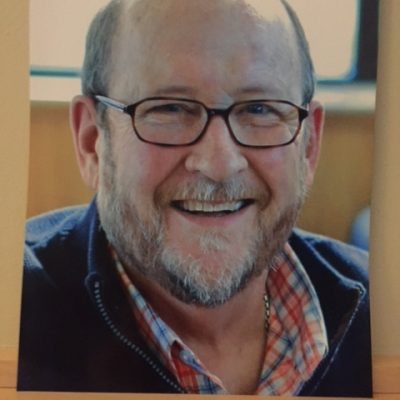 One donor's story:

Thomas Keyes
---
Tom was a Catholic deacon whose life was dedicated to service. His family was everything to him and he was a loving husband, father and devoted grandfather. He didn't simply smile–he twinkled. It is a great consolation to his family that through Tom's donation someone is now able to see through his twinkling eyes.
Tom loved life and served as a volunteer chaplain at St. John's hospital for more than 23 years. Devoted to children, he ran the hospital/parish infant interment program for ten years, burying over 100 babies himself. He sat on many boards and committees and was always the first to volunteer wherever he saw a need–right up until the final week of his life.
When he was hospitalized a few days before his death the first thing he told everyone he saw was that he was an organ donor. Tom saw it as his final act of service.
Thomas Keyes
×