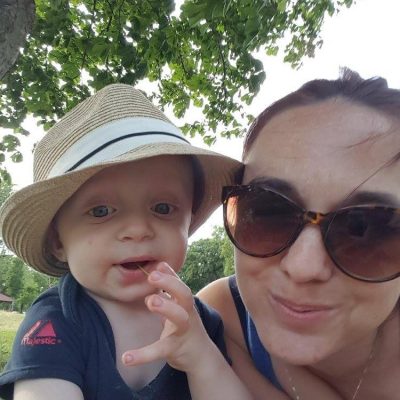 One donor's story:

Gabriel Cooper
---
Our little baby Gaby was a firecracker wrapped into an 11 month old body. He was the most loving and happiest little boy. When he smiled or laughed it would light up the room. He was extremely curious and wanted to be involved with everything that happened to be going on around him. Gabriel was also very gentle and loving. He would place his hands on the side of your face to pull you in and give you the biggest sloppiest kisses on your nose.
Gabe's family, snuggling, exploring the world around him were all important to him.
Our son was taken from us 1 day shy of his first birthday due to the negligence of his daycare provider. We decided on organ donation to hopefully help spare another family from going through the horrible pain that we were/are going through from losing someone so young. The pain you experience from losing a loved one, especially one who had not yet fully had a chance to live, is gut-wrenching. Knowing that Gabriel would be able to live on in some form and help another child eases that pain a little.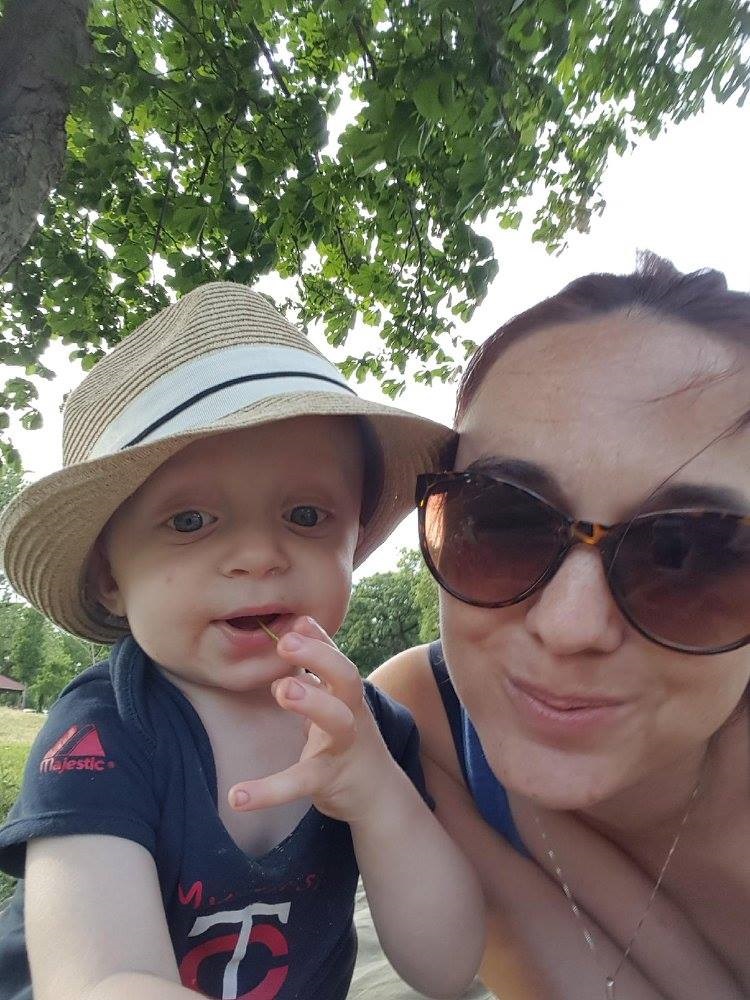 Gabriel Cooper
×