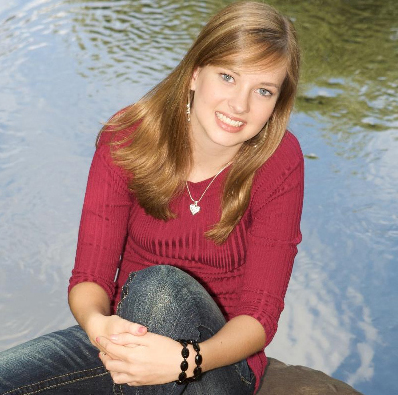 One donor's story:

Kayla Borgerson
---
She was quiet to those she didn't know and outgoing, kind and funny to those who knew her best. As her mother I did not think she was quiet, she was my only kid to cut her own hair, write on the walls with crayon and she always got into my make-up and jewelry. She did this at grandma's house, too and grandma laughed and took picture.  I am sure that is why she kept doing it! She was a high honor student; she played the flute and loved to travel. She liked drawing and listening to music.
Her favorite candy was skittles and she wrote this paragraph:
Life is like a bag of Skittles, you never know what color you will get. No matter which color Skittle you are given, the result can always become positive if it is perceived well. The Skittle you receive may not be your favorite, but make the best of what you are given. Never regret mistakes in the past because they make everyone who they are today. Life will be good if you make the most of the Skittles whether you receive the bright happiness of the lemon yellow, the sour of the lime green, or the sweetness of the strawberry red.
She did not like making decisions and when she passed her driving test she asked me if she should check to box to be a registered organ and tissue donor. I told her that was a personal decision she needed to make on her own. She thought about it for a minute and said, "I am going to check the box. I would like to know that if something ever happened to me that I would be able to help other people."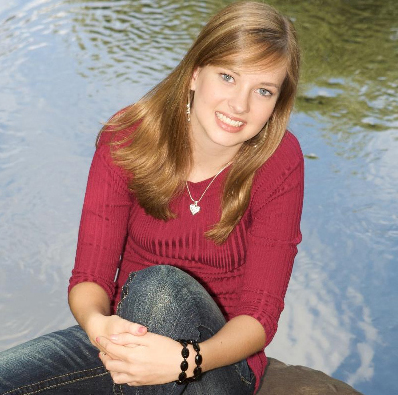 Kayla Borgerson
×