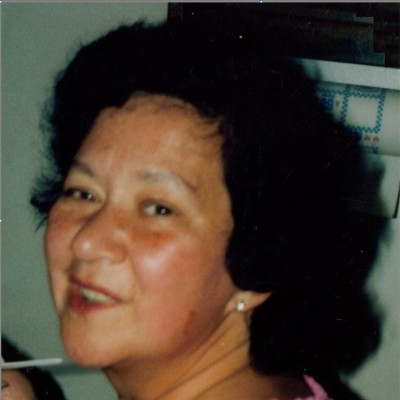 One donor's story:

Sherill Joan (Agustin) Closner
---
Sherill (Sherry) was a sweet, happy person – always ready to give and receive a hug.  She loved to sing, and before her Parkinsons made it impossible – she also loved to dance.  Sherry also like to go fishing – our oldest brother used to take her and she really enjoyed it.  When our mother was alive, she and Sherry traveled a bit – most notably to Hawaii – they had a great time.  The women of the family honor Sherry's memory when our toenails are painted pink – Sherry like to have manicures/pedicures and usually chose some shade of pink for the polish.
There is not likely another person with as sweet a disposition as Sherry!
Music, dance, family were most important to Sherry.
Sherry's daughter passed away in 2010 and she was a donor.  Because there was that precedence set, we knew this is what she would have wanted.  Prior to her daughter's death there was no other planning for donation.
Sherill Joan (Agustin) Closner
×