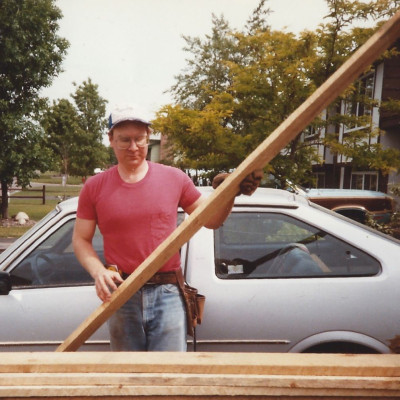 One donor's story:

Ross Loomis
---
Ross was born on August 17,1954 to Joanne and Dick Loomis and was the oldest of four children.  Ross was a faithful husband and loving father, married for 22 years. Ross was a spiritual man and I know when he met the Lord, he was greeted with open arms.
He worked at the Minneapolis Public Library for 20+ years. His greatest talents were his mechanical and carpentry skills. He was a man of few words, but many talents. He most enjoyed fishing and reading science fiction books. He had a faithful companion, Amos the cat. He had a tender heart towards animals.
The last couple of years of his life were difficult, as he was very ill. He always hoped he would get better. When he got sick, he wanted to donate his organs to help others. Through his organ donation he gave life to another. And research was done by the doctors to learn more about diabetes.
Ross Loomis
×