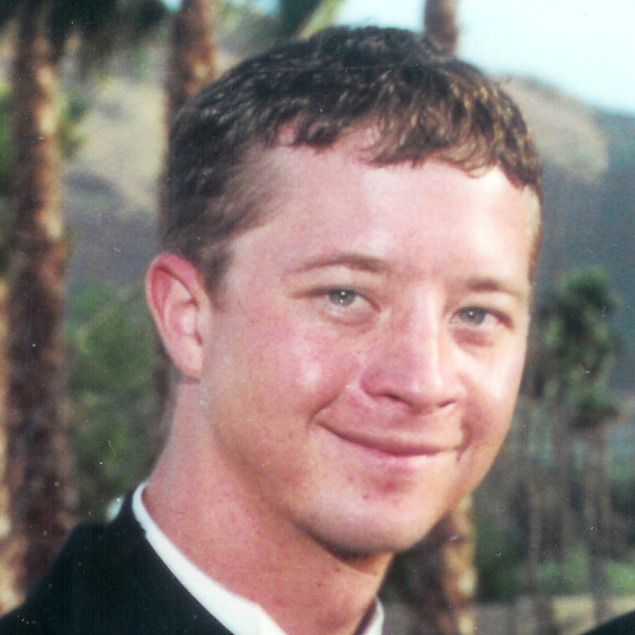 One donor's story:

Ragan Durrenberger
---
Live-Laugh-Love is the motto that best describes Ragan. He enjoyed making people happy, was a good listener to problems, and helped people see the lighter side of life.
Being a good friend was very important to him as he spent time with friends, enjoying the life that God gave him.
Ragan was the unintended victim of a shooting in a nightclub. His driver's license indicated that he wanted to be an organ donor although his family wasn't aware of that option and had to make the decision to donate his organs.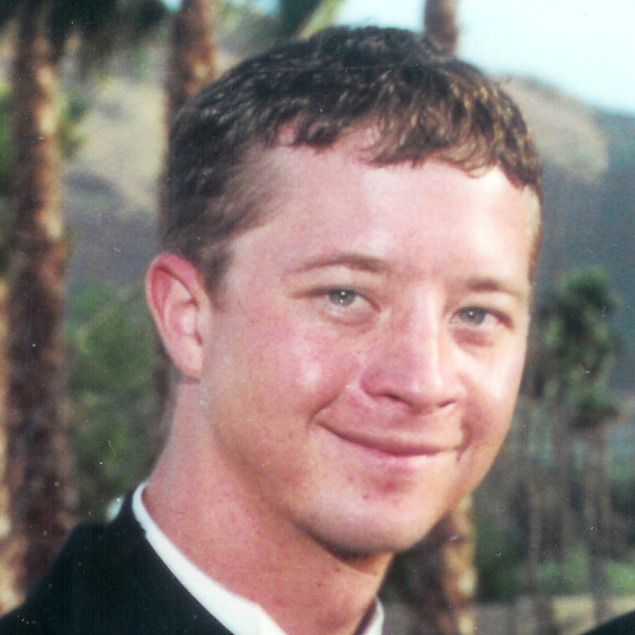 Ragan Durrenberger
×