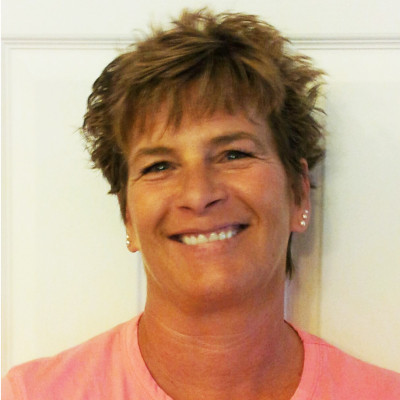 One donor's story:

Polly Manick
---
I am a daughter, mother, and grandmother. I work as a dental assistant and am closely involved with my patients which requires me to be sympathetic to their needs, and this comes naturally for me. I enjoy my family and friends and outdoor activities including golf. Living in the sunshine state of Arizona helps me enjoy the outdoor activities more.
My health and welfare of my family and friends is the most important thing to me. Knowing they are comfortable gives me a sense of joy.
Wanting to contribute to my mother's quality of life was the reason I became a donor. She was in kidney failure and would have required her being on dialysis. Plus, her life was in peril. These all contributed to her being depressed. She was incapable of enjoying her family and friends. Not only has quality of her life improved, but she and I share a renewed bond and closeness.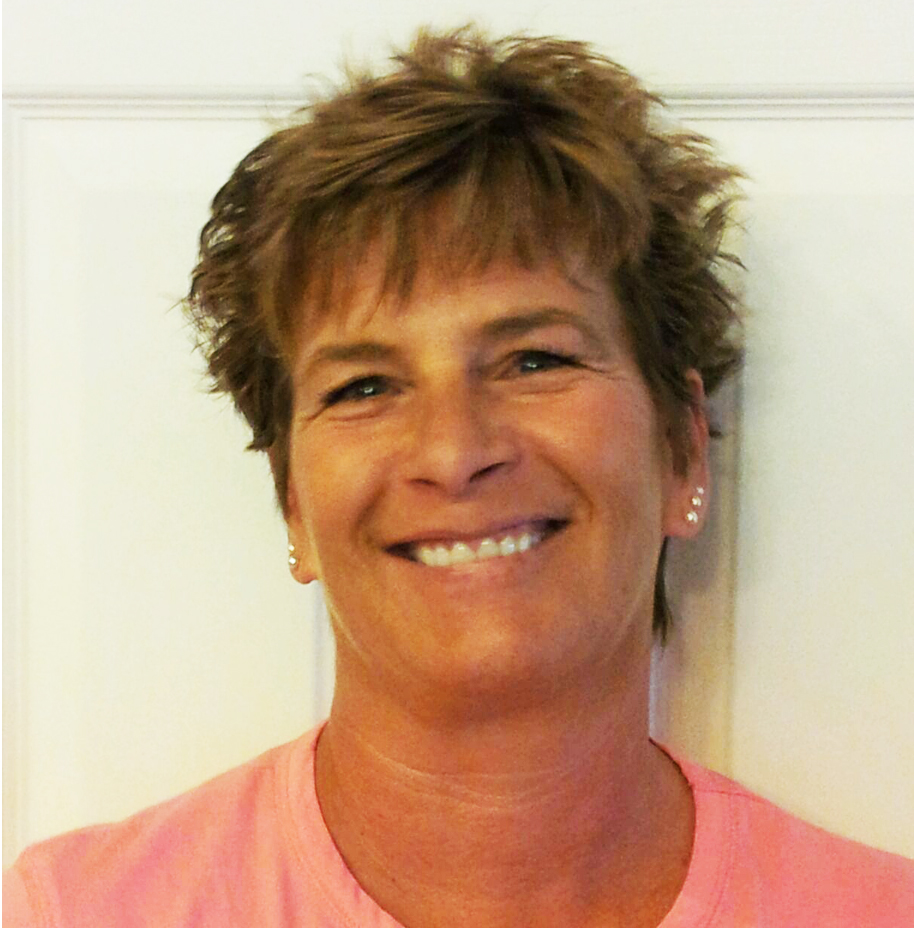 Polly Manick
×