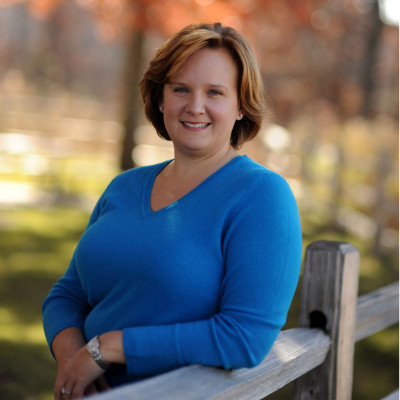 One donor's story:

Kristine Mary Spiegelberg Nelson
---
I am a mother. I am a wife. I am a sister. I am an attorney. I am a  coffee lover and a Vikings fan. Most fundamentally, however, I am a daughter. Mary and Wayne's daughter. They taught me generosity and courage. They taught me to stand up and do what was hard and never take a moment for granted. Becoming a Living Kidney Donor honored  these lessons.
Family. Honor. Beauty. Joy. That is what is important to me.
My mother has been there for me every day I have been alive.  She is the most generous, selfless and devoted person I know. Once she began dialysis, I immediately began the process of becoming her donor. It took me two years to convince her to undergo the surgery but, I've never looked back. Ten months after surgery, I became pregnant with a darling little girl. Watching my mother play with her is one of the greatest joys of my life.
Kristine Mary Spiegelberg Nelson
×