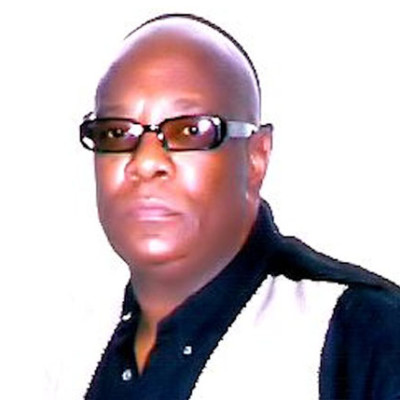 One donor's story:

Paul Young Sr.
---
Paul H. Young Sr. was a loving, caring, patient, and gentle man who was extremely intelligent, knowledgeable, and well rounded.  He was an outstanding caregiver and nurturer to his family.  One thing that he always made sure our family knew was that he loved us.
A man of many many talents, to name a few such as:  A fabulous musician who could play almost every instrument, he performed and toured with numerous well known artists in the music industry.  Became a pilot and flew all over the world as a hobby with his friends.  An excellent teacher, he taught music and many other subjects; he was basically a walking encyclopedia.
He was known for going out of his way to help others in need, no matter who they were.  He was that individual who would give you his last dime or the shirt off his back if you needed it.
Paul will definitely be missed but never forgotten.
The three most important things in his life and in this order were praising God, his family, and music.
Paul decided to become a donor so he may help others and he also donated his body to science to assist with research, studies, and he hoped cures.
He advised our family months prior that he decided on becoming a donor.  This is just another example of his character.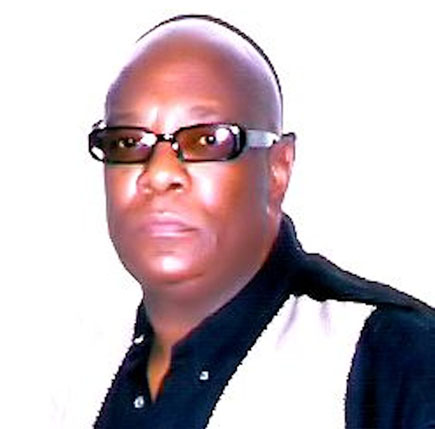 Paul Young Sr.
×