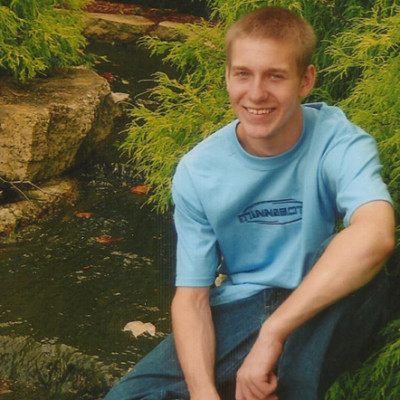 One donor's story:

Allen Lux
---
Allen was a genuinely kind and loving person. Wherever he went, he had a way of making everyone feel welcomed and included. He could see the goodness and potential in people and would help them see it in themselves. His sense of humor and silliness could make the saddest person laugh.
We lost Allen one month before his 24th birthday. Though he left us way too soon, we are so proud of the young man he had become. We miss him everyday and love him with all our hearts.
Allen loved working on cars, driving cars, looking at cars and talking about cars. He enjoyed snowboarding, riding his motorcycle, going to concerts, and living life in the moment. He liked listening to all types of music, often singing along and adding his silly dance moves. He loved spending time with his friends and family even if it was just watching a movie at home.
Allen chose to be an organ donor when he got his driver's license. Although he would not want recognition for his generosity, we wanted to honor his memory by including him in this tribute to organ donor heroes.
Allen Lux
×