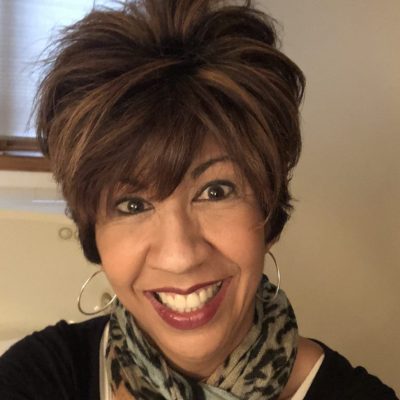 One donor's story:

Patty Hoyle
---
I've been married for 29 years to an amazing man. I have 2 children and 3 grandchildren and they are all the love of my life. God has certainly blessed me, taken care of me, and helped me through the tough times over the years. I grew up in a suburb of Chicago then moved with my husband and kids to California where we stayed for 20 years and then moved to Rogers, MN in 2015. Little did I know what God had in store for me.
Relationships….first God, then family and friends.
There was a need…and to me, I didn't see what the big deal was. A dear friend needed a kidney from someone with O+ blood…well I have O+ blood, so why wouldn't I get tested? There was a need and I could help with that need. I like to help and give to people when I can. I had such peace about it from the beginning that I knew God was guiding me all the way. I don't consider myself a hero…just one of God's children helping out another one of God's children. To me, that makes him family.
Patty Hoyle
×