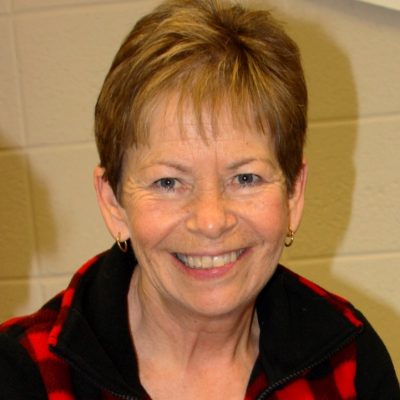 One donor's story:

Jackie Simonson
---
Jackie had a unique sense of humor and always had a joke to share. She was the most thoughtful person and went out of her way to help others. She loved spending time with her family and her dog, Snoop; taking him for daily walks. She was passionate about staying active. Jackie loved life and was always the first one on the dance floor.
Jackie volunteered her time when anyone needed help; she spent her retirement volunteering with the elderly and the local Humane Society, and participating in the church bell choir. When she wasn't volunteering she spent her time on the lake and with her family. Jackie never missed an opportunity to attend her grandchildren's activities.
Jackie's passion for helping others extended beyond her life. She was a registered organ and bone marrow donor and she was adamant about educating others to become registered donors as well. She would be pleased to know she was successful in helping others after her passing.
Jackie Simonson
×