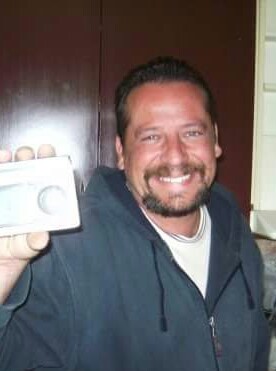 One donor's story:

Oliver Neese
---
Oliver "Olli" Neese was a happy-go-lucky sort of man that was loved by all who knew him. Quick to laugh, he did so often with a smile that would light up the room. He loved music and would croon, scat, rap, and botch up all sorts of genres! Cooking was one of his favorite pastimes with Italian and German being his specialties. Olli was a generous soul and would have given his last dime to anyone who needed it.
Family and friends were what was most important to Olli but, above all his son, Max, who was Olli's pride and joy!
Olli arrived from Germany in 1999 as an exchange student. Little did he know that he'd make Minnesota his home! When he did, he got his license as soon as possible because driving was another one of his favorite pastimes. He registered as a donor right away. He was often heard saying, "You can't take it with you!" By doing so, he has helped others with his thoughtful donation.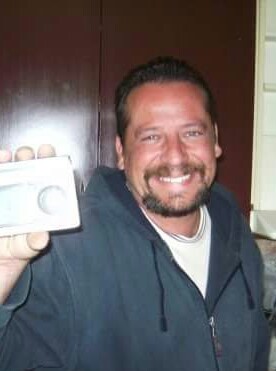 Oliver Neese
×