One donor's story:

Maximillian Berge Stillman
---
Max was an authentic, sensitive and caring person. He truly walked through life wearing his feelings on his sleeve. Born on October 10th, 1988, his creative nature was present from his earliest days. He spent countless hours drawing, sculpting clay and building designs with Legos. He later discovered his passion for sketching and painting. He challenged these talents while attending M.C.A.D., F.V.C.C. and Normandale Community College. He was never more at ease than with a paintbrush in hand and sketch book close by. Max loved to paint the lake view while on the beach in Whitefish, Montana. He especially enjoyed chatting with fellow beach comers while working on his art.
The relationships Max held with people was what really mattered to Max. He loved his family and friends dearly. He especially cherished his role as a big brother to his sister, Grace. His slow grin and warm chuckle will be missed on the family camping trips. His supportive and friendly style will be missed by all those who were blessed to know Max.
Max was registered on his license as an organ donor. This decision of his was a comforting guide during a difficult time at the end of his life. We took great comfort in honoring our Max's wishes. He continues to paint strokes from above through his gracious organ donation.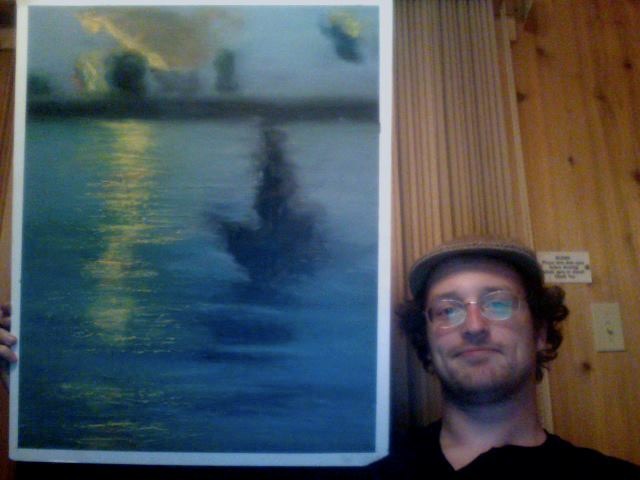 Maximillian Berge Stillman
×