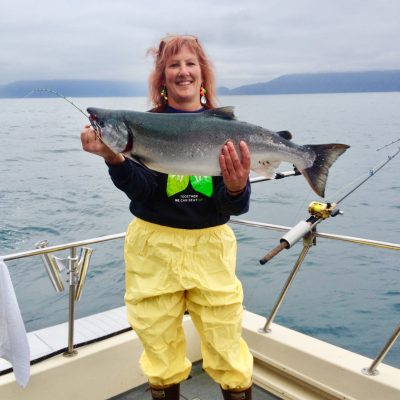 One donor's story:

Molly Lannon
---
I have a crazy busy life like everyone else. I am a Grandma and full time Nurse. I love to cook and enjoy sharing those meals and precious time with my family and friends. I was both afraid and thrilled to be a part of this great program.
People! Family! Relationships I have built over the years and the new relationships I cherish now. I Love life!
My son-in-law was in need of a kidney. I never thought we would be a match, but I figured "What the heck?" "Why wouldn't I get tested?" I was a match and am thankful I was able to help.
Molly Lannon
×