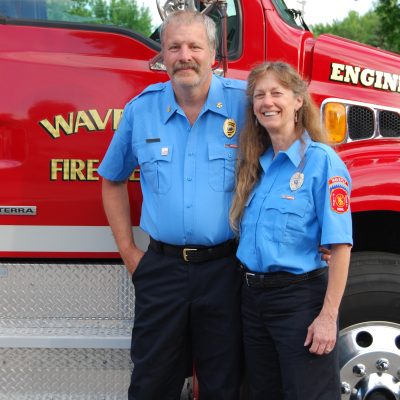 One donor's story:

Doug Ault
---
Doug was a loving husband and father. He was self-employed, loved life, and loved animals. He was a humanitarian. He was Chief 2 on the Waverly Volunteer Fire Department, he'd been on the WFD for 24 years. He understood the nature of things, he was an adventurer. He was always ready for a debate or discussion. Doug fostered many baby goslings and ducks in his early years. He loved history, especially war history, but was very good at looking to the future. He never met a tractor, gun, boat, airplane or chainsaw that he didn't like. Doug was a big man with an even bigger heart!
Family, friends, his community, helping others, and his independence were important to Doug.
Doug was a registered donor. None of us knew that he had registered, he always joked "after I die, just leave all my body parts alone". It was totally Doug to joke about it, but to actually want to save a life if he could.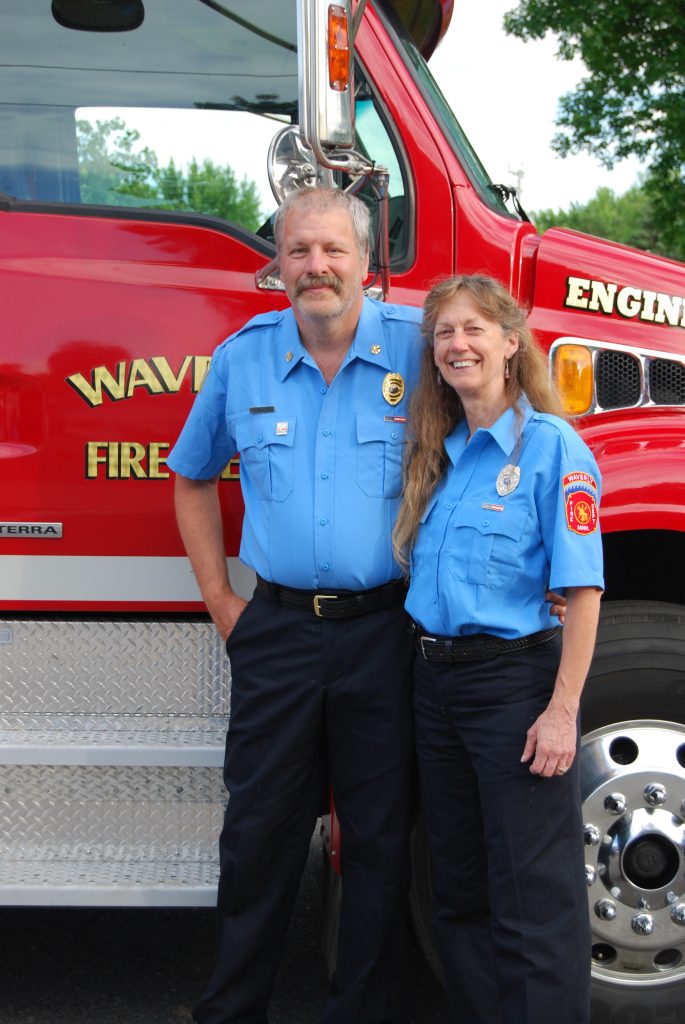 Doug Ault
×