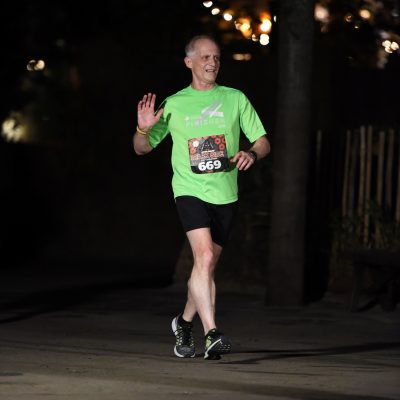 One donor's story:

Mike Herold
---
Mike was always helping people whether it was when he was a paramedic or when he was a lawyer. He always thought of others first and was very loyal.
Mike loved running marathons, qualifying for Boston 3 times. He loved camping in the BWCA, especially with his children. He loved his family and they always came first.
Mike was a donor since he was first eligible. With his experience as a paramedic, he saw the need for donation first hand and advocated for it in others.
Mike Herold
×