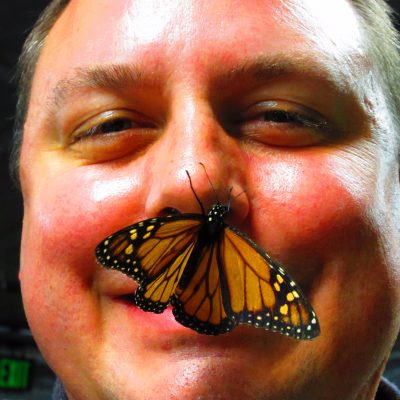 One donor's story:

Mason V Sorenson
---
Mason V Sorenson was full of love, joy, positive energy. He loved the outdoors and had passion for sustainable wind energy, bringing many folks together to focus on our environment.
Mason remains in our lives.
Mason loved & lived life, committing himself to family, friends, learning. He was curious about his world and committed to making it a better place. He loved music.

Mason V Sorenson
×