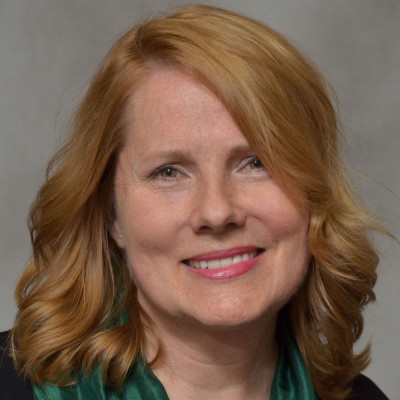 One donor's story:

Lisa Schnirring
---
Well, I'm just a regular person who had a good opportunity, thanks to the amazing team at Hennepin County Medical Center, to make a difference and share the gift of health.
Family, friends, and community are such precious gifts to be celebrated in big and small ways. Health. Honor. Creativity. Quirky humor. Fresh air. Big bodies of water and tall mountains. The soft glow and gentle sway of patio lanterns. Pugs.
Polycystic kidney disease has ravaged many generations on my mom's side of the family. As a child, I watched as my beloved aunt died from the disease before my mom had a chance to donate a kidney. When the same disease exhausted my cousin Patty's kidneys, my thought was, "I'll be damned if this disease takes another mom in our family." In honor of our two moms, Patty and I completed the circle.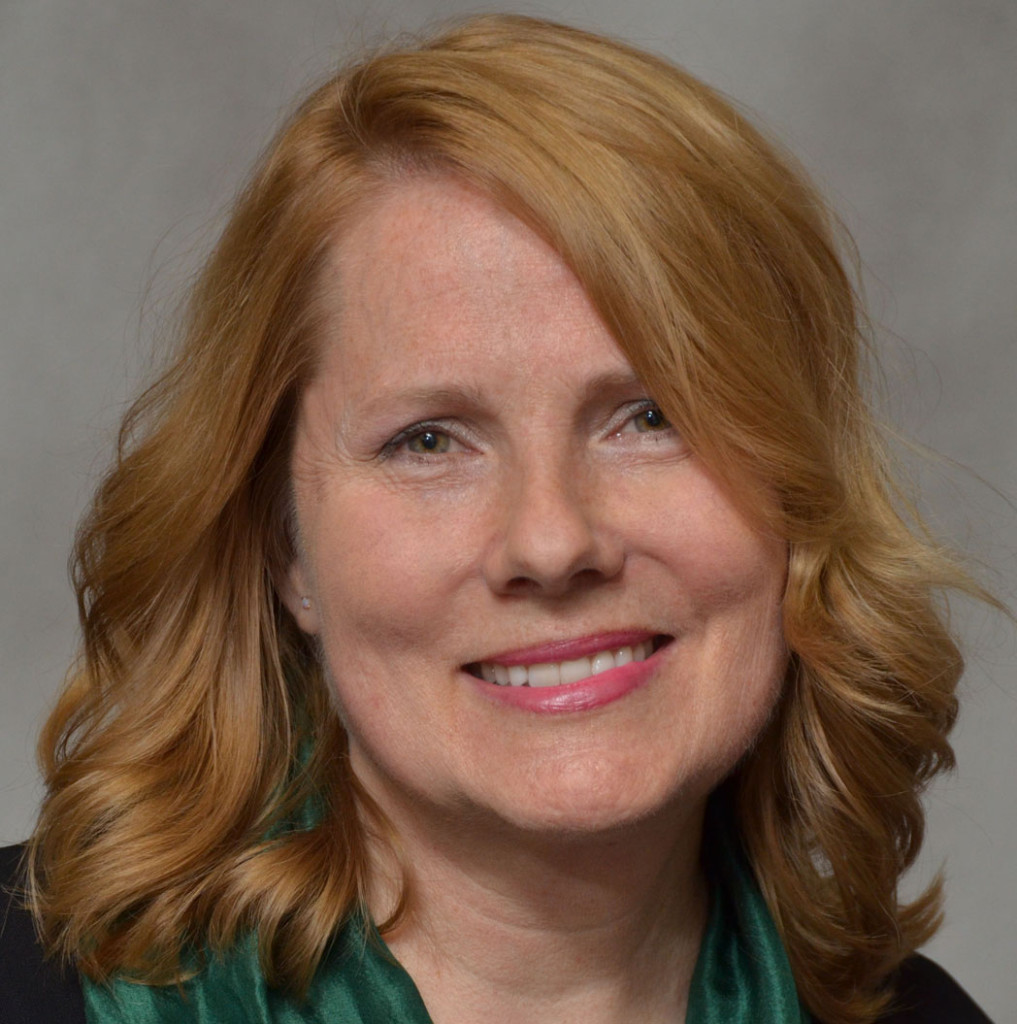 Lisa Schnirring
×